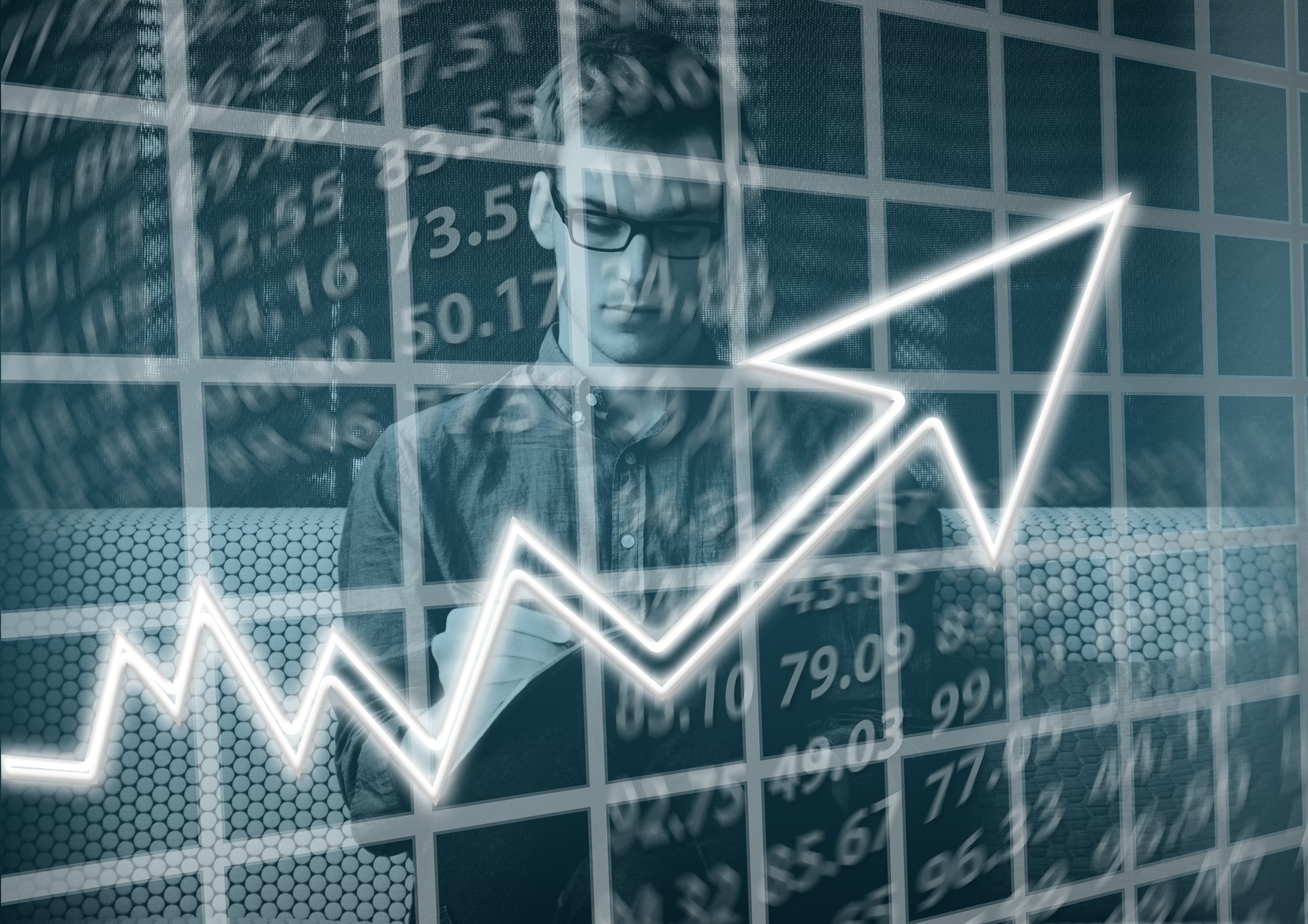 These are just some of the things ActaFi ensures while working with firms looking to transform the way they operate to gain competitive advantage in their respective industries. Our 20+ years of experience, in helping companies build efficient operations makes us a partner to trust for maximizing profitability and business value.
We are different because we have a holistic understanding of Supply Chains – Advanced Technologies, Operations, Business, Accounting, Finance, and all things related. With a razor sharp focus on identifying and fine tuning things that create positive business impact, we are good at what we do – build effective Supply Chains.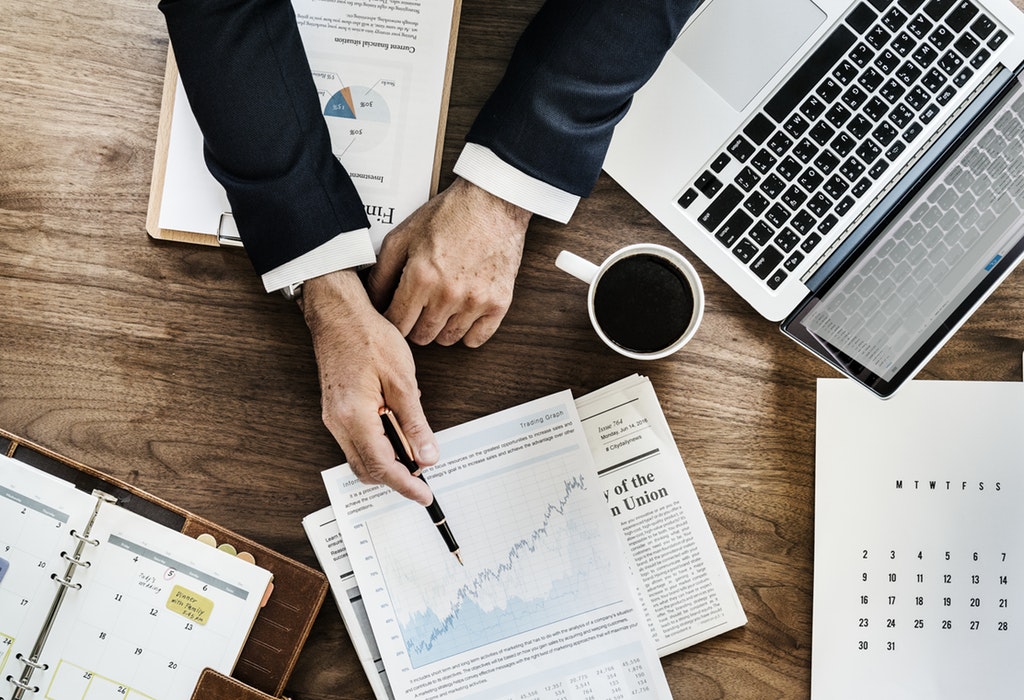 ActaFi will work with your supply chain team members to effectively and efficiently apply your supply chain movements into a digitized data driven environment.
Set up tracking and tagging of People, Materials and Supply Movements
Accessed, standardize, and digitized multiple data repositories for business continuity
Developed advanced metrics for global management teams to track supply chain movements
Combined metrics and digitized data for high level visualization
Developed and visualized global data via Big Data analytic tools (SAS Analytics)
Developed, implemented, managed Supply Chain and Service Chain Roadmaps for the medical device firm to get its innovative hair restoration product out to market.
Redesigned all company workflows, data capturing mechanisms including Contract Manufacturing, Procurement, Distribution, Digital Marketing, Sales Platforms (B2B, B2C, DTC), Warranty / Repair Services, Reverse Logistics
Expanded revenue channels in the digital medium through variety of online portals: Amazon, Home Shopping Network (HSN), and Self-Service Partner Portal
Developed and managed Global ERP Odoo.com with an offshore development team. Activities completed were developing advanced SMB Cloudware solutions, Project Management, Framing BRD's, UAT
Provided a real-time Digital Control Tower to keep track of Sales, Inventory and Finance
Developed and implemented Supply Chain and Service roadmaps for both traditional and digital retail
Scouted new company owned warehouse distribution center
Designed warehouse facility for all logistics movements: Inbound, Outbound, Re-Packaging
Developed Inventory management for handling products in Bulk, Fresh and Frozen
Digitized Sales platforms that handled B2B, DTC and Installation Services like Kitchen Design, Culinary Equipment
Developed / Restructured Teams including Operations, Logistics, Procurement, Finance
Deployed SuperUsers and enabled SOP creation
Created and managed Retail and Web Operations for Fulfillment, Logistics
Re-developed ERP (SAP Business One), WMS (HighJump) solutions for company wide integration
Introduced Digital Control Tower to handle Financial Data, Sales, Procurement, Inventory