Supplier Relationship Management (SRM)
Supplier Relationship Management (SRM) is the interaction and management of a third-party vendor which provides materials, goods and or services to your organization. Strategically, the organization should interact with the third-party vendor on a proactive basis to
ensure a smooth business arrangement.
To obtain a competitive advantage in SRM, organizations need to look beyond the lowest costs, and review other relations, such as:
Communication and transparency are key to building an effective Supplier Relationship Management (SRM) practice.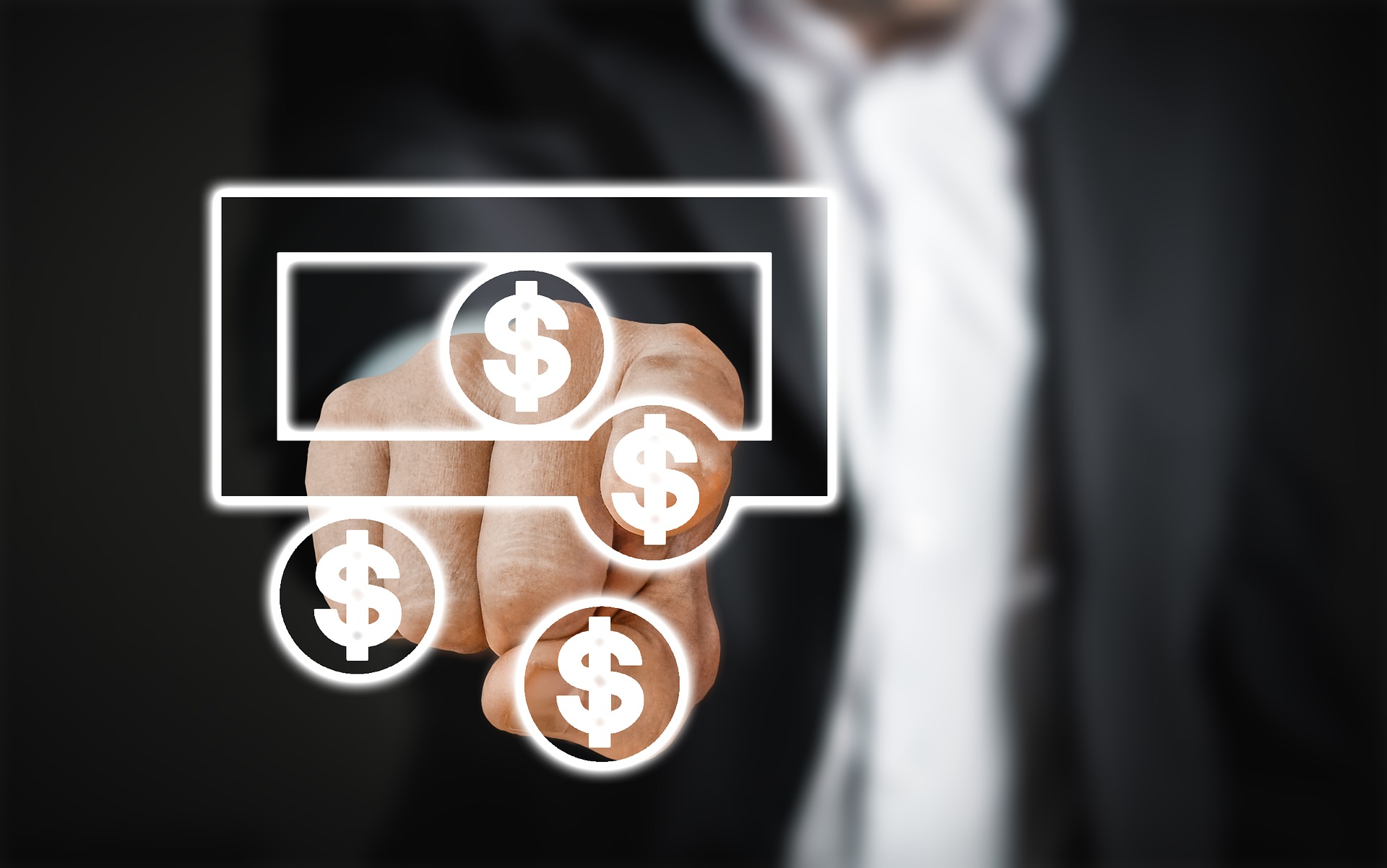 Effective Process for Supply Chain Efficiency
The automation of the financial payment processing and acceptance of suppliers for the release of manufactured goods in an on-demand or just-in-time environment, are crucial in the supply chain. This requires consistent financial oversight on a periodic basis.
The end goal is to reduce supplier risk and increase supplier profitability. ActaFi begins by doing the following:
Analyzes your external supplier and vendor relationships on a range of parameters

Evaluates on parameters like trust building, expectations management, business value

Applies traditional SCM methodologies for the analysis

Recommends relevant supplier segmentation strategies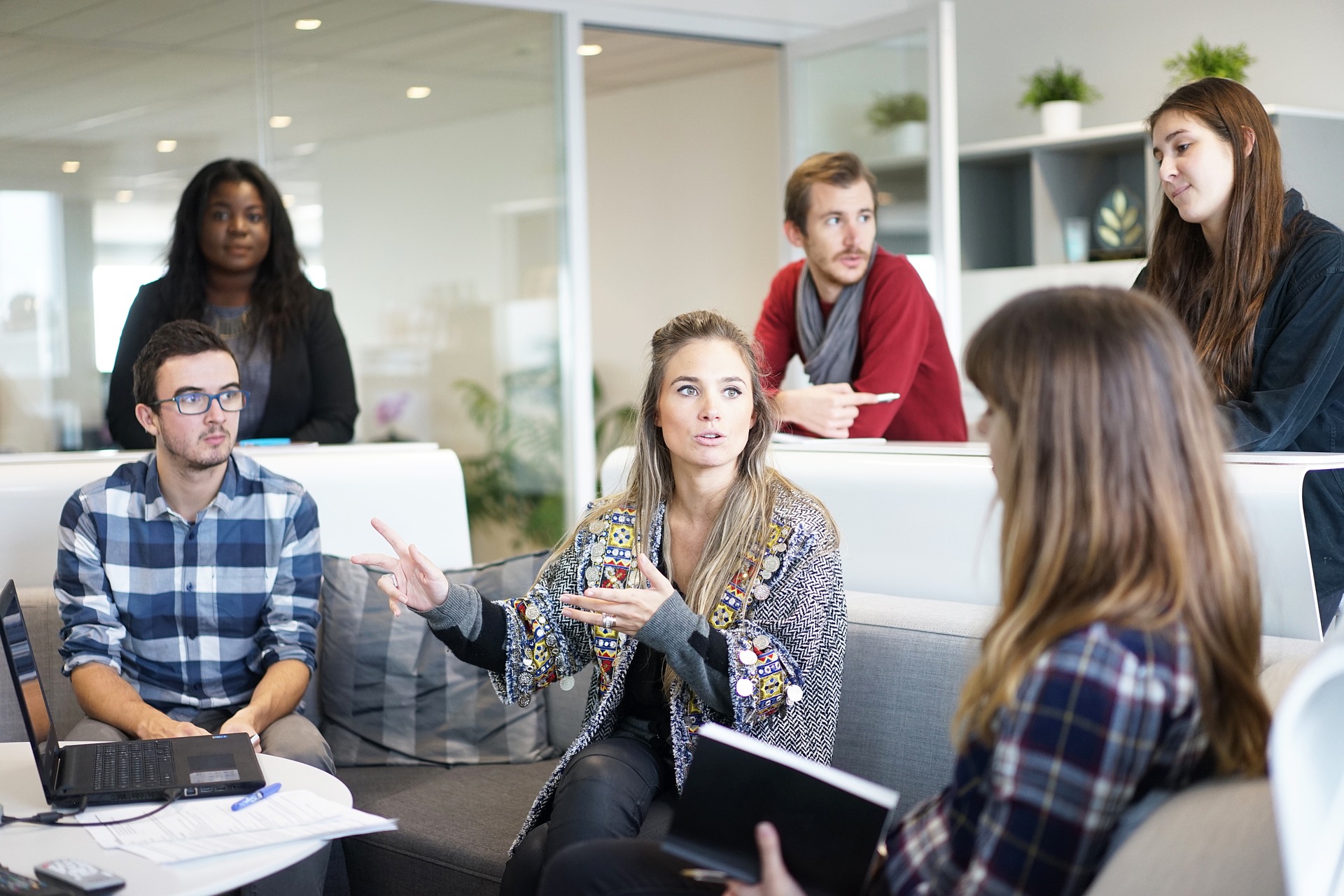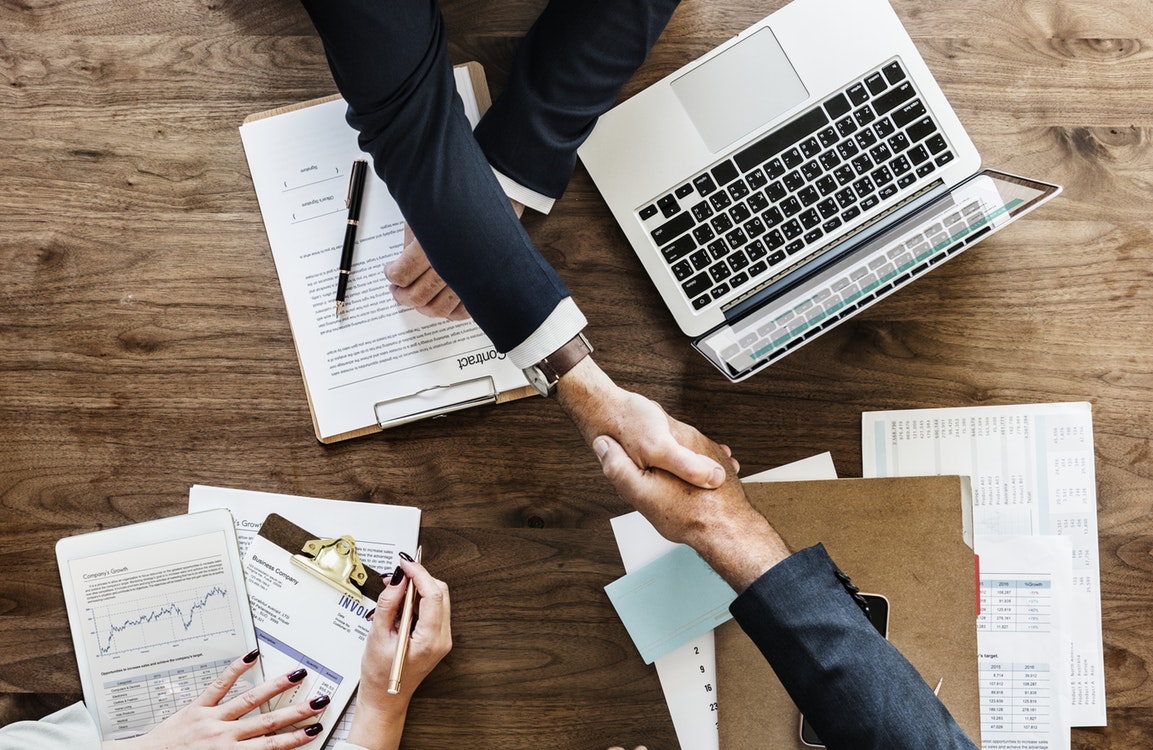 ActaFi manages supplier relationships and retains strategic partners through innovations that are done by process improvement or product development in the organization. ActaFi encompasses all supplier relationships by ensuring them with required amount of time, attention and other resources.
We determine suppliers' contributions, especially in light of their strategic importance to the success of the organization. Suppliers have different influence on organizational profitability; therefore we work on maintaining a positive, direct relationship between supplier relations, and profitability.