Logistics is no longer just logistics. Today, organizations need to focus on forward logistics, reverse logistics and advanced technologies throughout their logistics network. Sounds simple, forward logistics goes from organization to customer, and reverse logistics goes from customer back to the organization. Organizations that try to just "reverse" the forward logistics concept in their traditional supply chain, can do so; however not efficiently or effectively in terms of financial cost and business sustainability. 
Advanced Technology reduces Customer costs
Organizations which do not explore advanced technology, enhanced logistics networks are at risk of not meeting current and future customer demands thus creating increased customer costs throughout the supply chain.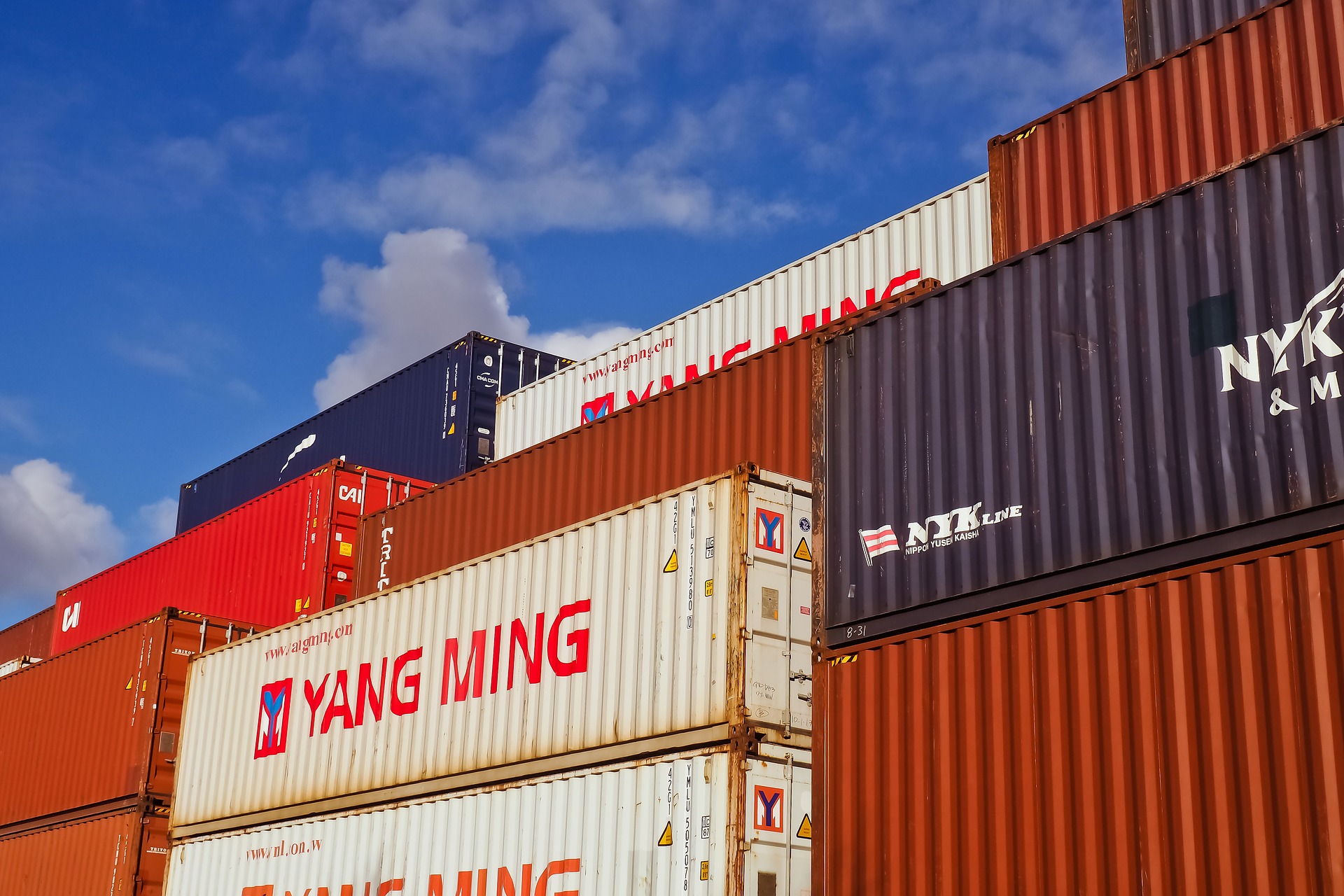 Meeting the customer demand and providing superior service is one of the most important benefits of good logistics management. Customers demand better service and this mandate has ripple effects up and down the supply chain, creating a need for transportation providers to provide fast, accurate, and quality service.
Good logistics management in a company involves: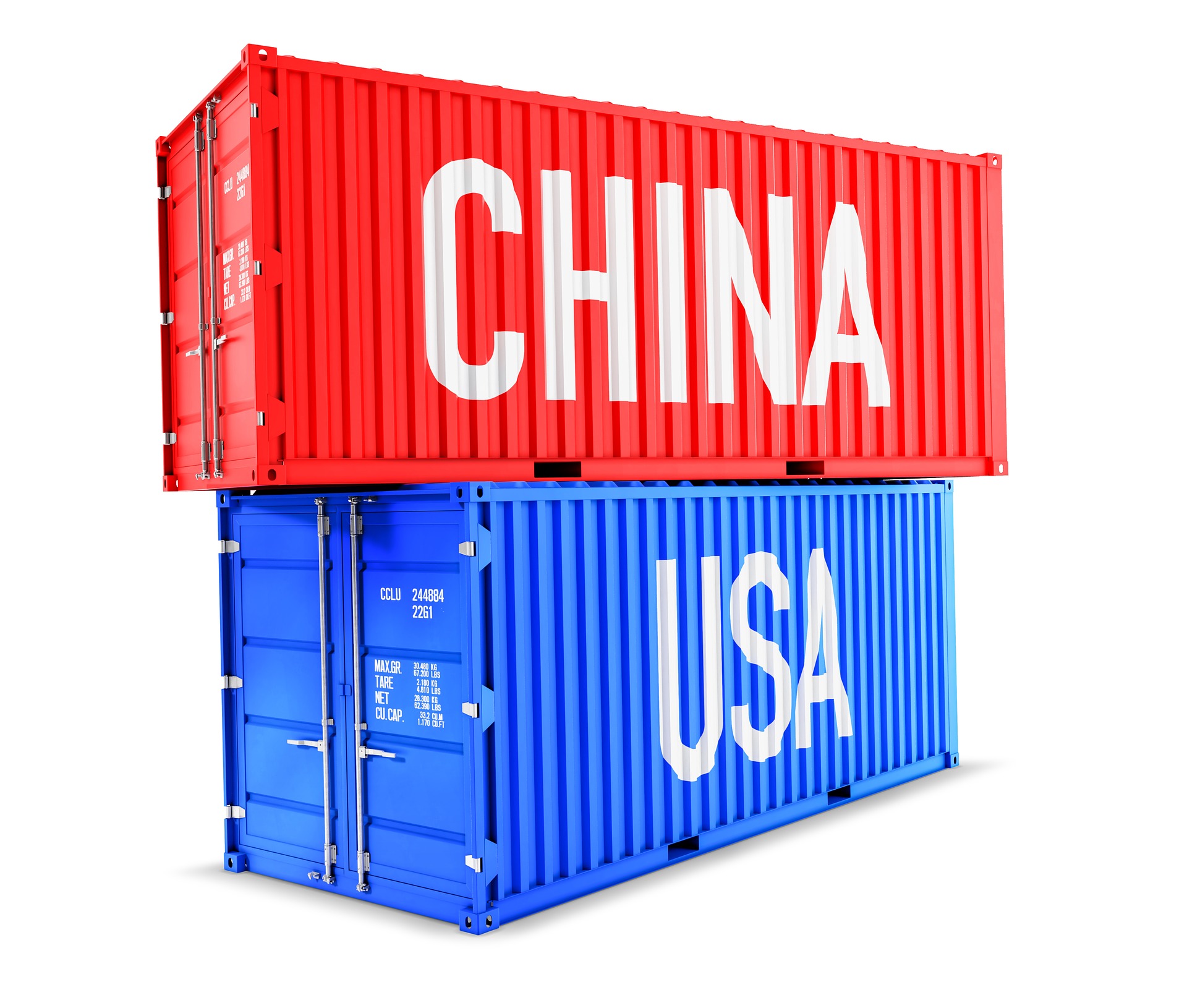 Modern Logistics to serve unique demand patterns
Modern logistics is focusing more and more on how to merge the forward logistics of B2B, B2C and DTC customer types in terms of transformation, through optimization and digital automation. Online, retail, and business customers started out having unique demand patterns; however these customer types are now coming closer together in the day to day usage of standardized logistics technologies (large logistics networks, shareable networks, advanced analytics) and updated transportation modes, including on-demand, autonomous vehicles and drones.
Business sustainability with new methods
While larger organizations are redeveloping their existing logistics networks to meet future customer demand, smaller, more nimble and agile organizations are developing sustainable "Last Mile" logistic networks, which are able to span across all customer types. For reverse logistics, organizations are investing heavily in new forward logistics networks, to create an effective and efficient network just in reverse. Additionally, change management concepts are being introduced into the supply chain to return products to the original manufacturer for business sustainability.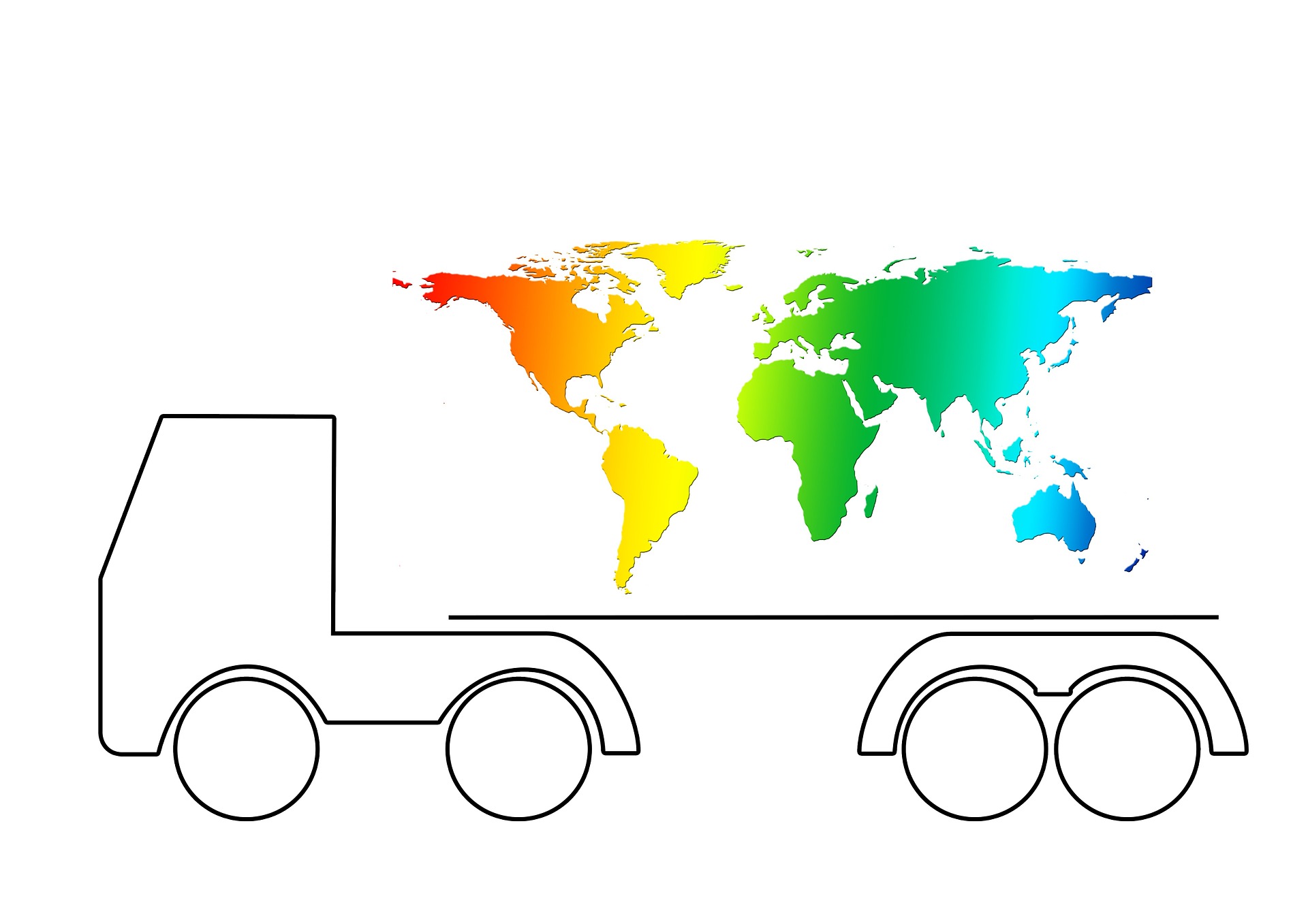 ActaFi reviews, aligns and manages your product quantity movements by optimizations done throughout the Supply Chain. We help your organization with:
Overall logistics strategy best suited for organization

Optimization of flow of materials

Planning & Implementation of forward/reverse logistics of goods

Controlling reverse logistics of goods

Storage requirements to meet customer demand