Financial Management
Businesses are exemplary when their financial decision making is synchronized with the enterprises' goals and objectives. A good financial management practice is for businesses to graphically visualize their equity and debt positions real-time.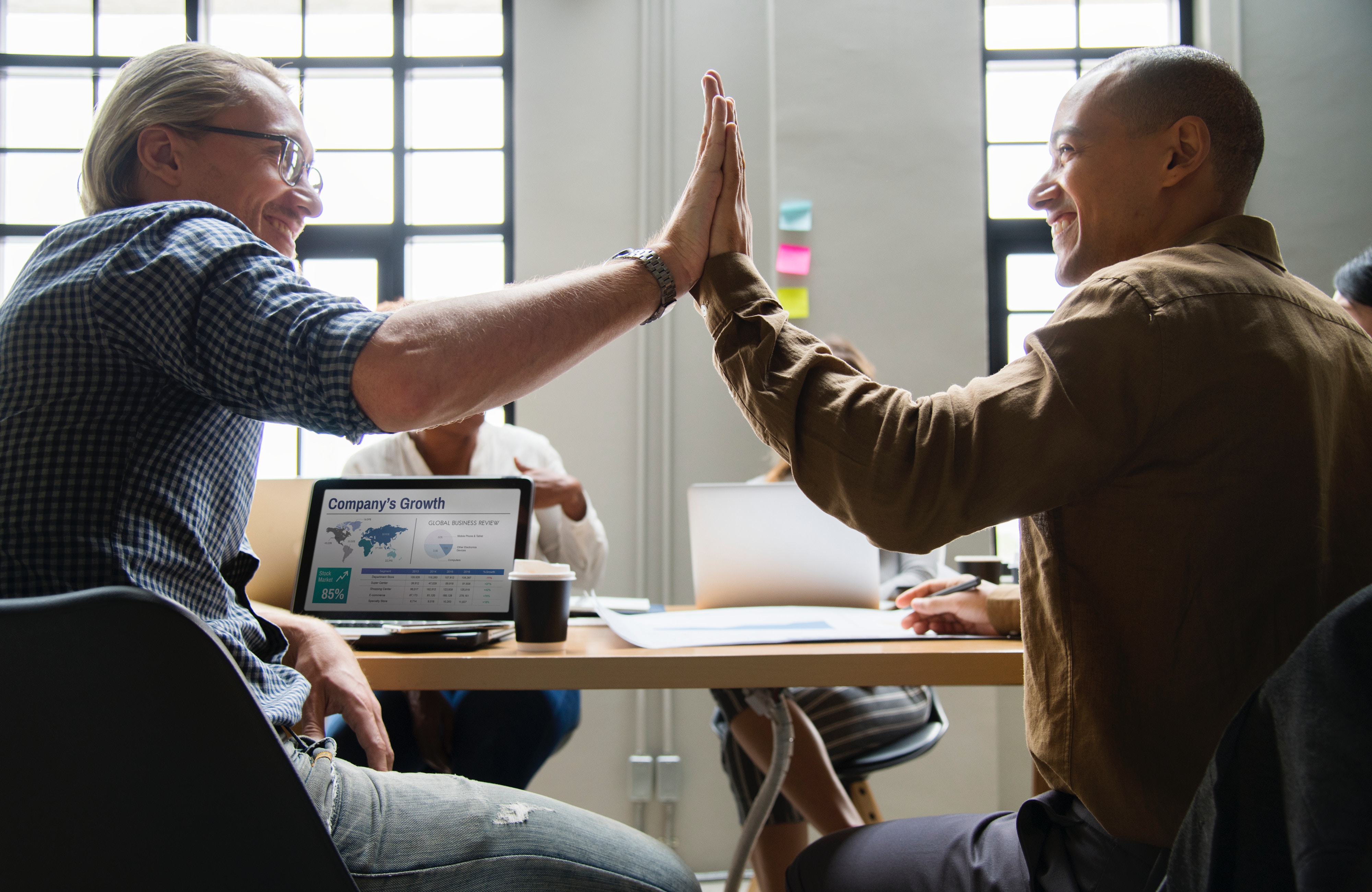 We capture, analyze, integrate large quantities of supply chain data and extract high quality operational and financial data utilized by financial teams.
Interpreted data sets provide for practical use and sources of capital. This is done in order to enable a business firm to move in the direction of reaching its goals at optimal costs.
BI / Visualization Dashboards
ActaFi provides a 360° view of your Supply Chain data through the captured business information.  Process and Service Key Performance Indicators (KPI's) are developed through metric definitions, and measure performance which is used to enable more effective strategic, tactical, operational insights and decision-making. We integrate all financial and operational data and provide you with wide range of business decisions capabilities ranging from operational to strategic. Customer, Supplier and Vendor data feeds are also streamed into operational and transactional data to deliver analytical insights that enable better decision making and relevant actions.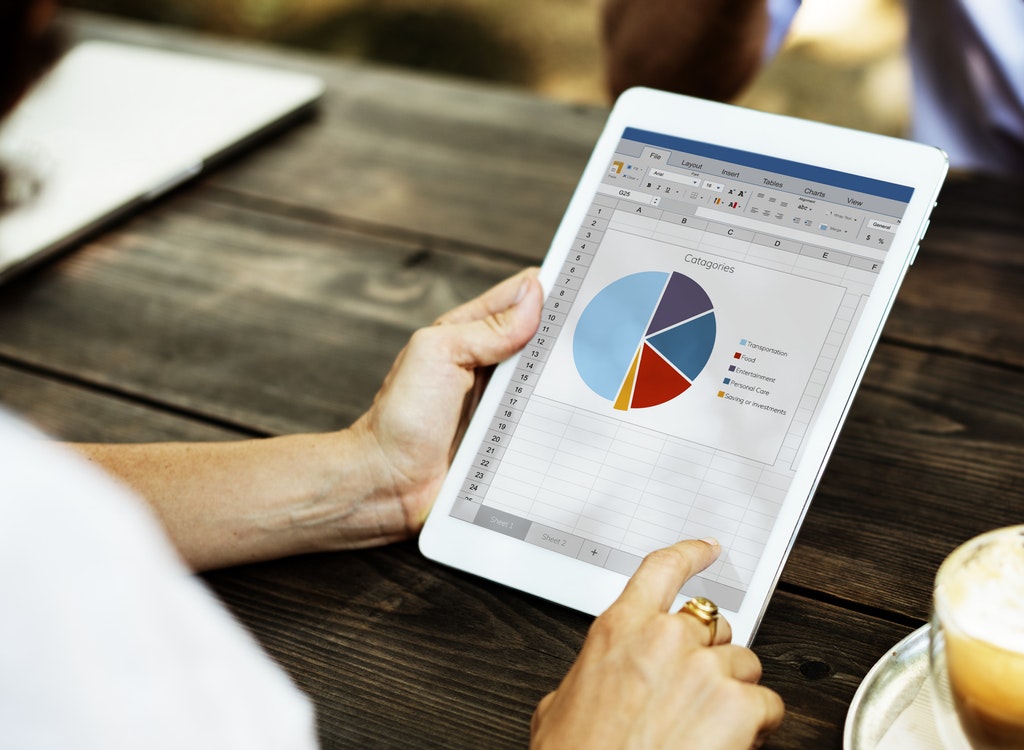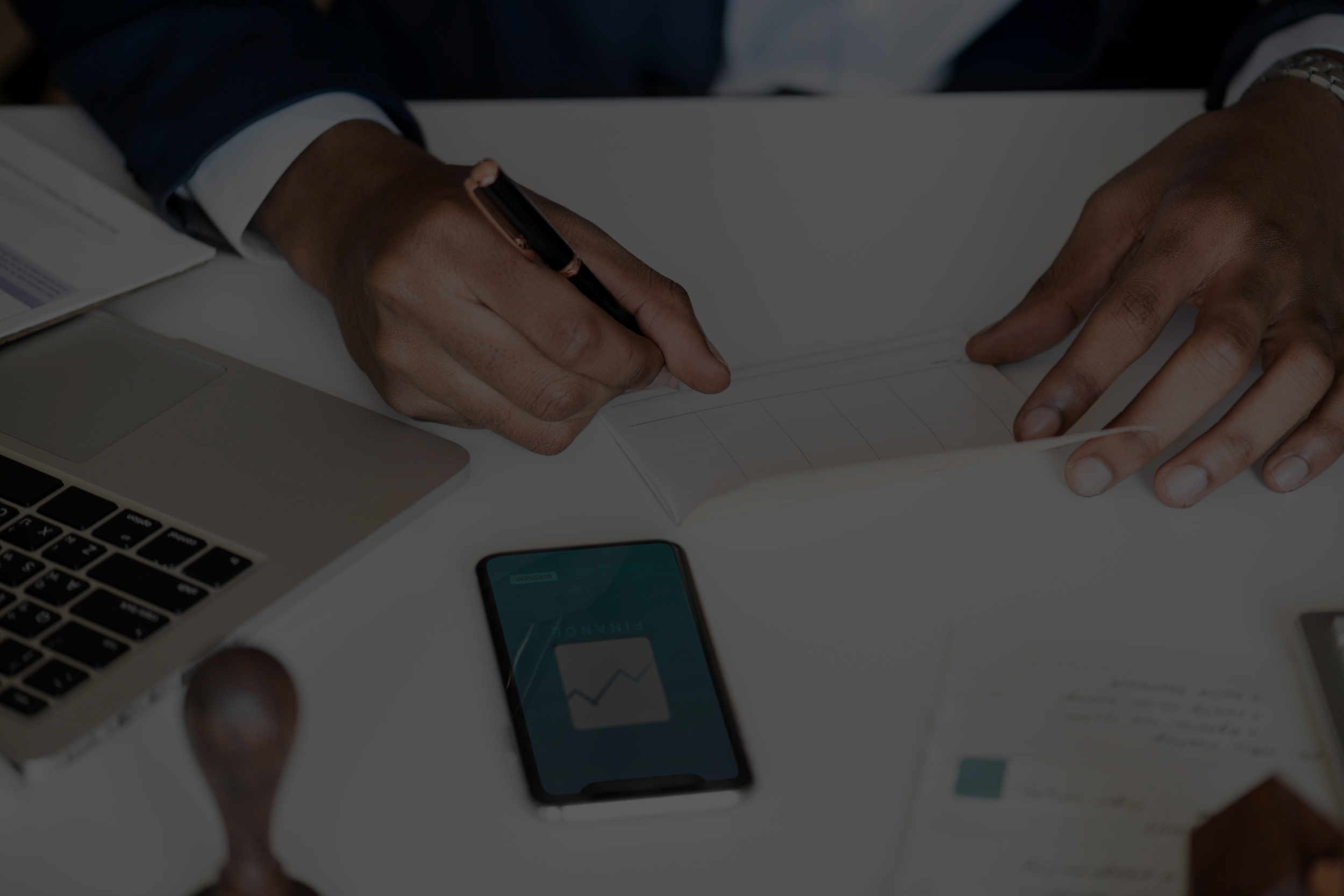 Digital Control Tower
The Digital Control Tower is a real-time, live "Decision Center" monitored by data analysts for all end-to-end supply chain movements. This control tower helps in organizing smarter and faster networks. It runs and delivers wider range of benefits for all customers using Technology and Artificial Intelligence. This technology center alerts teams early on, prior to operational issues to reduce risk and predicts any production outages using sensors and actuators, thereby contributing huge cost savings. It can also be setup to suit contemporary business needs like monitoring robotics, regulating AI environments, Internet of Things (IoT), validating blockchain transactions and so on. Truly speaking, the possibilities are endless.