The key to a successful procurement process for any organization is to build a transparent buying process which provides a 360 degree view of the buying process:
With advanced technologies, the end-to-end procurement process can be automated, which in turn improves supplier adherence to the supply chain in an agile environment.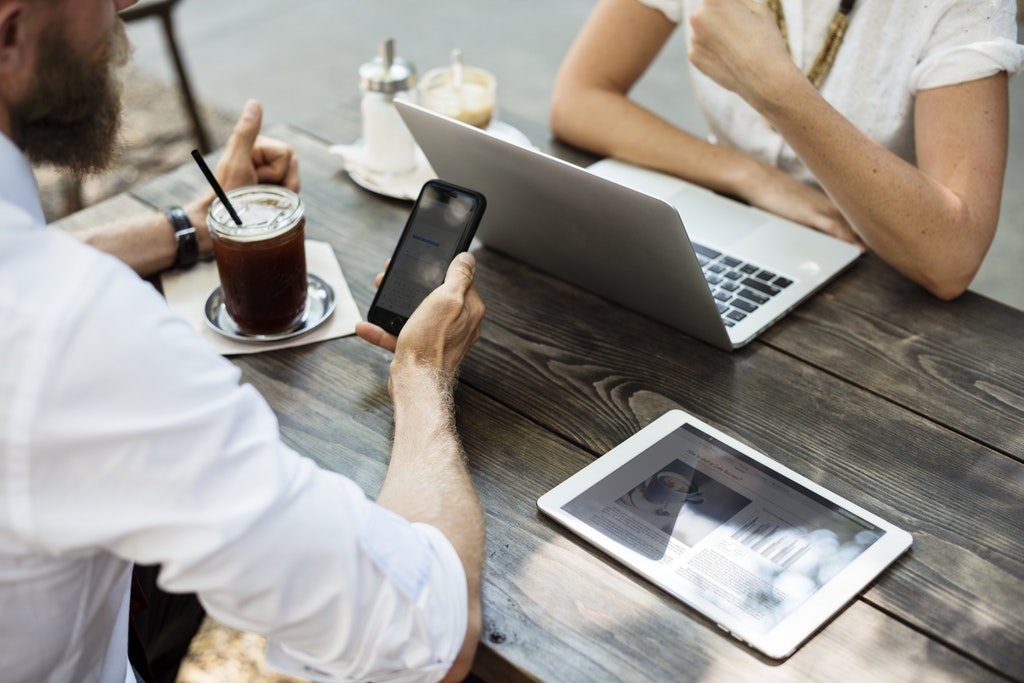 Digital Environment for Buying Process
A good process is to collaborate all resources into a digital environment including workforce, suppliers, and management, where all transactions are planned efficiently and allocated appropriately to provide the required efficiencies for the buying process.
Spend management is a term assigned to managing the process of spending the right amount of money, in the most effective manner, in order to build your products or services. This covers such processes as procurement, outsourcing, and e-procurement within the supply chain. Comprehensive spend management cloudware analyzes and tracks the end-to-end source-to-pay (S2P) capabilities plus:
Procure – to – Pay Process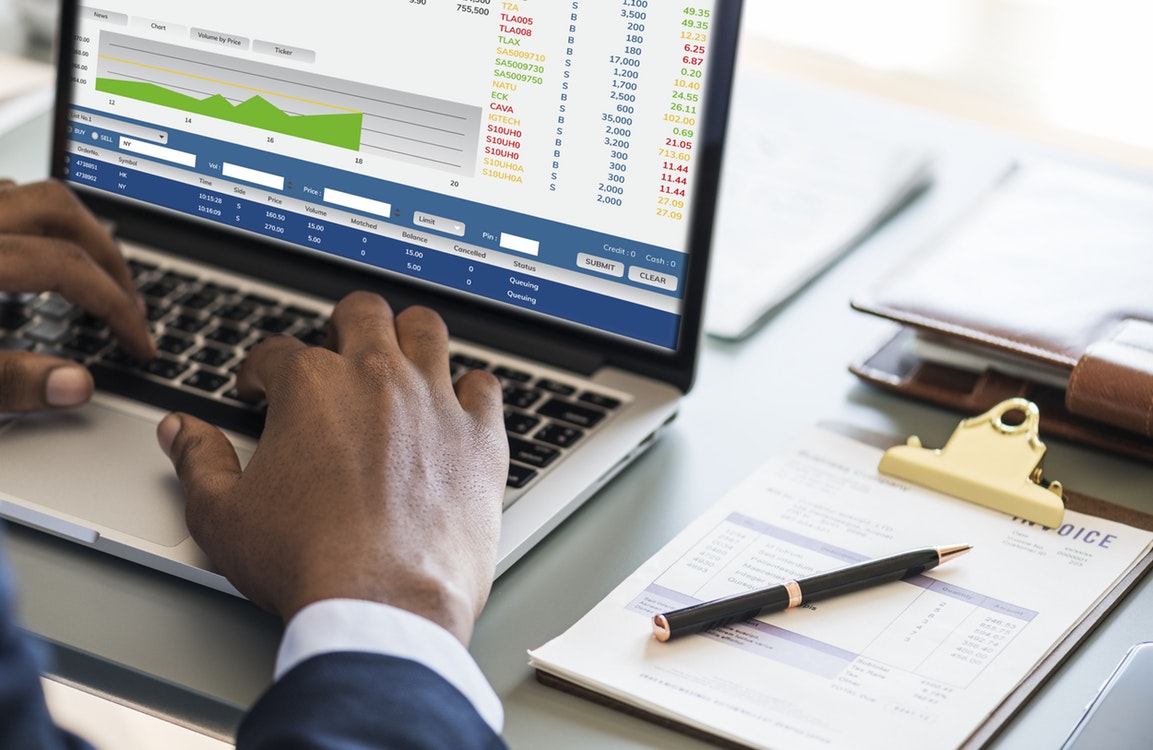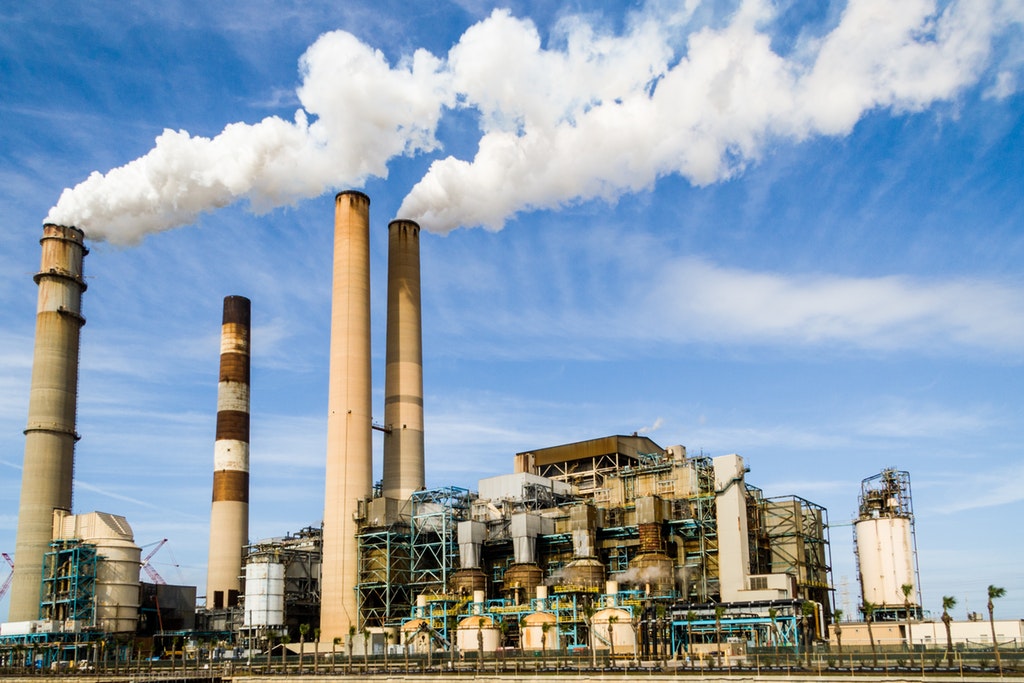 ActaFi reviews and aligns your procurement + corporate strategies to provide a framework for the Source to Pay Cycle (S2P), including supplier onboarding, supplier management, and purchasing cycle. ActaFi ensures the minimum required quality standards meet or exceed the organization's policies, and the financial transactions are acceptable throughout the process end-to-end. We identify and resolve issues related to supplier performance, inventory control, and quality control.