To turn your business and marketing plans into a profitable venture, a successful sales strategy is required. One important sales factor is to identify your target customer. After that, the focus should be on how you reach them, and how you convince them to buy from you. Delivering on marketing objectives, concentrating on target market environments, and supporing major marketing activities for your customers, additionally plays a major role in brand development growth.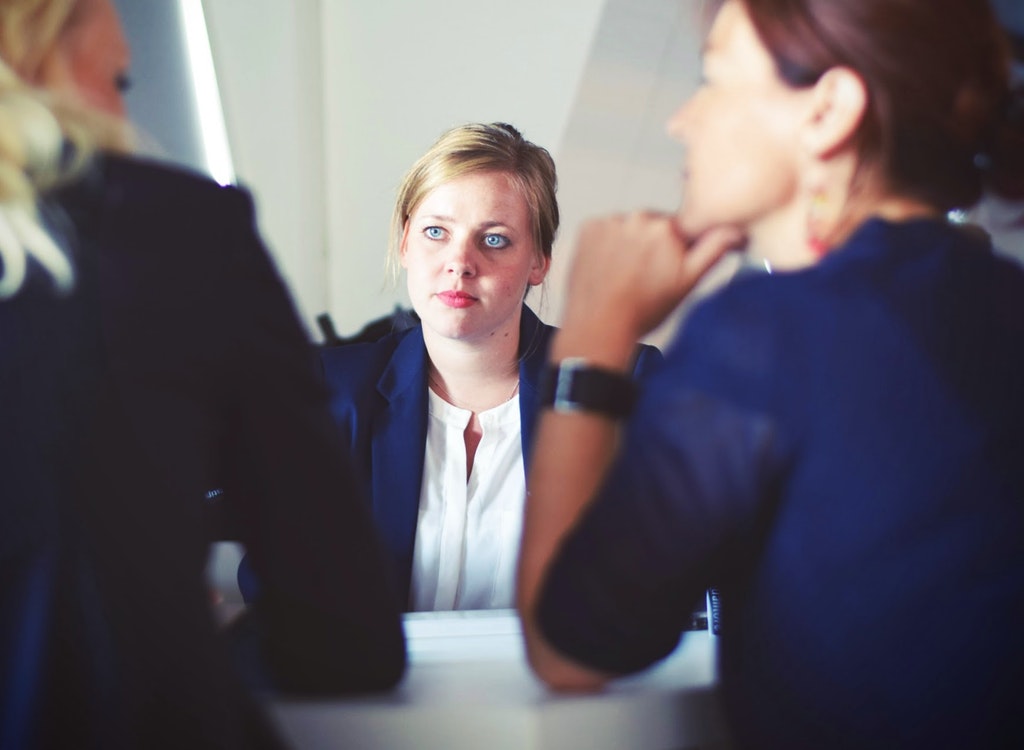 The first priority for any business is to understand the customers' needs and expectations. Once done, it takes a commitment from the business side to focus on those needs and successfully meet their demands. Sales and relevant operations planning is also required for organizations that experience seasonal or other variations in demand for their products. With repeated evaluations and iterations to the process, firms work towards arriving at the best strategy for solving the complexities encountered in such scenarios.
Taking into account the total cost of your selling expenses, and identifying the activities that led to your most profitable previous year sales, this will make a huge difference in forecasting upcoming revenue streams. For accurate real-time data sales planning, automation is the key to success.
Upper revenue targets may be impossible to meet, while lower revenue targets cannot meet the challenges and goals; therefore the right revenue targets are to be set for any salesforce to progress.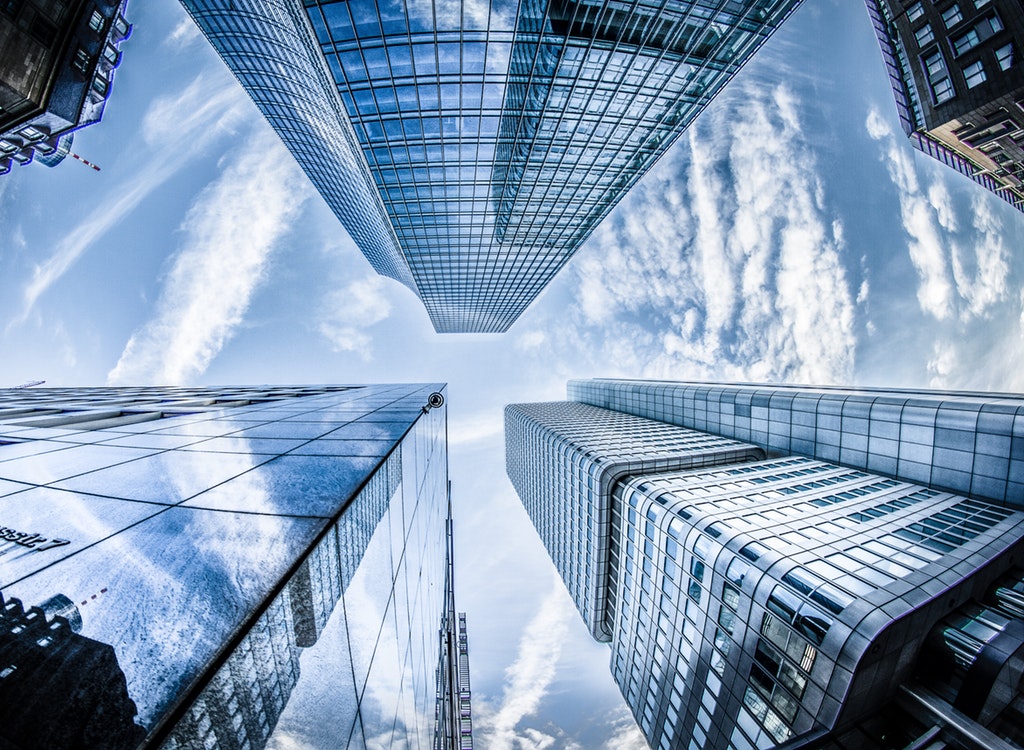 Today, technology is revolutionizing the world of sales, and perhaps it is now indispensable for every organization. Sales requires a number of tasks that are complex, time-consuming, and repetitive in nature. For increase in productivity and profitability, following tasks can all be queued up for automation.
Most importantly, customer relationships are very valuable. To attain more customers, and retain existing customer relationships by delivering and exceeding on demand expectations are the minimum. Documenting all workflows through technology will deliver an accurate as well as an efficient solution for the organization, and by building trust through customer communications is the first step in maintaining great customer relationships.
The focus needs to be on investing, in the right technologies for right product + market fit.
From research and open discussions regarding prospective changes, to implementing excellent techniques and effective management, ActaFi offers creative solutions to your salesforce team.
Connecting them with world class technologies

Documenting their sales, service, and marketing requests to find and win more customers

Enabling them to close more deals and drive more growth

Discovering strategies to review the customers buying pattern

Solving issues in the buying cycle by implementing a system of continuous improvement