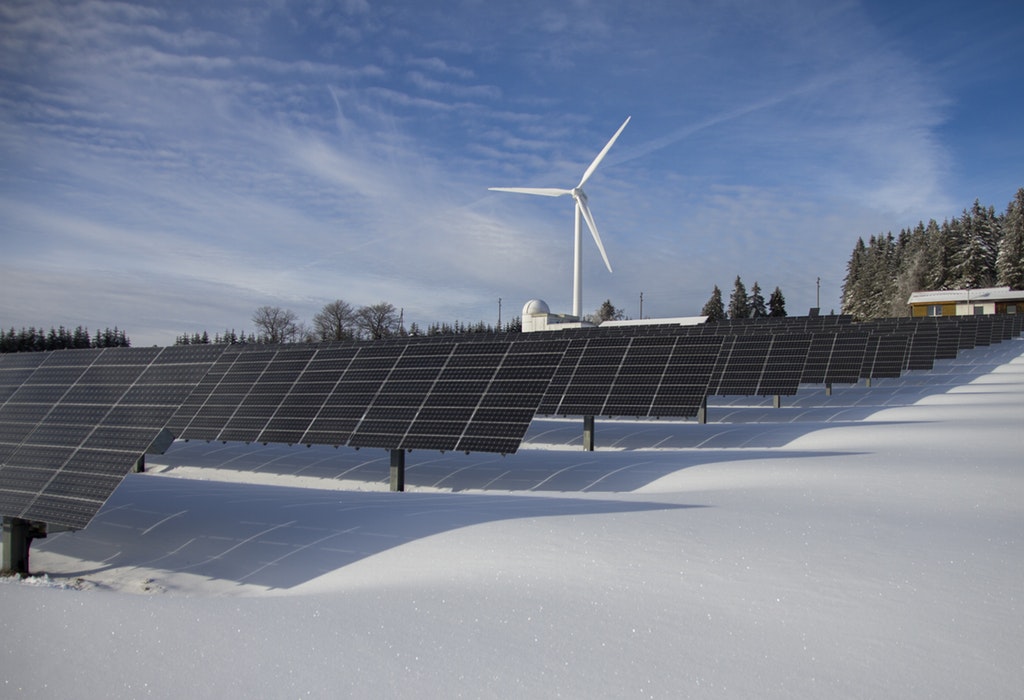 The concept revolves around the assessment of the environmental impact a business generate from the beginning of its life cycle or Cradle, to its end/disposal or Grave, commonly referred to as C2G. Supply chains and business environments have a direct impact to our global environment in terms of sourcing, consumption (energy, H20), emissions, and disposal methods (reuse, recycle, zero waste). Supply chain roadmaps are utilized to discover new methodologies around C2G.
For example, C2G refers to the need for companies like Coca-Cola, Pepsi to consistently source sustainable materials in their business process. Coca-Cola and Pepsi Co source natural products like tapioca, corn, starch to replace traditional plastics used in their bottling operations. This change is sustainable, naturally sourced with zero emissions, and zero waste.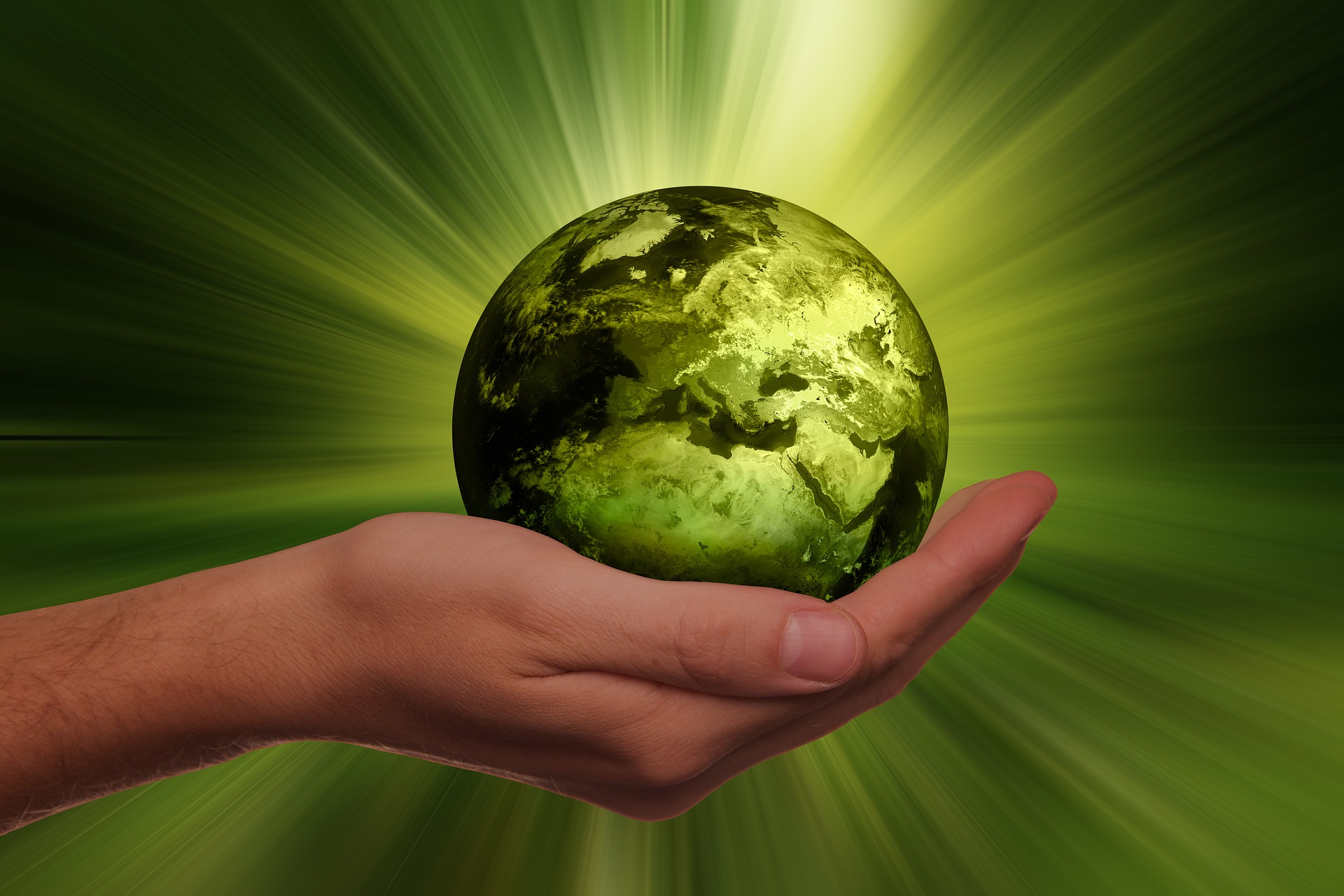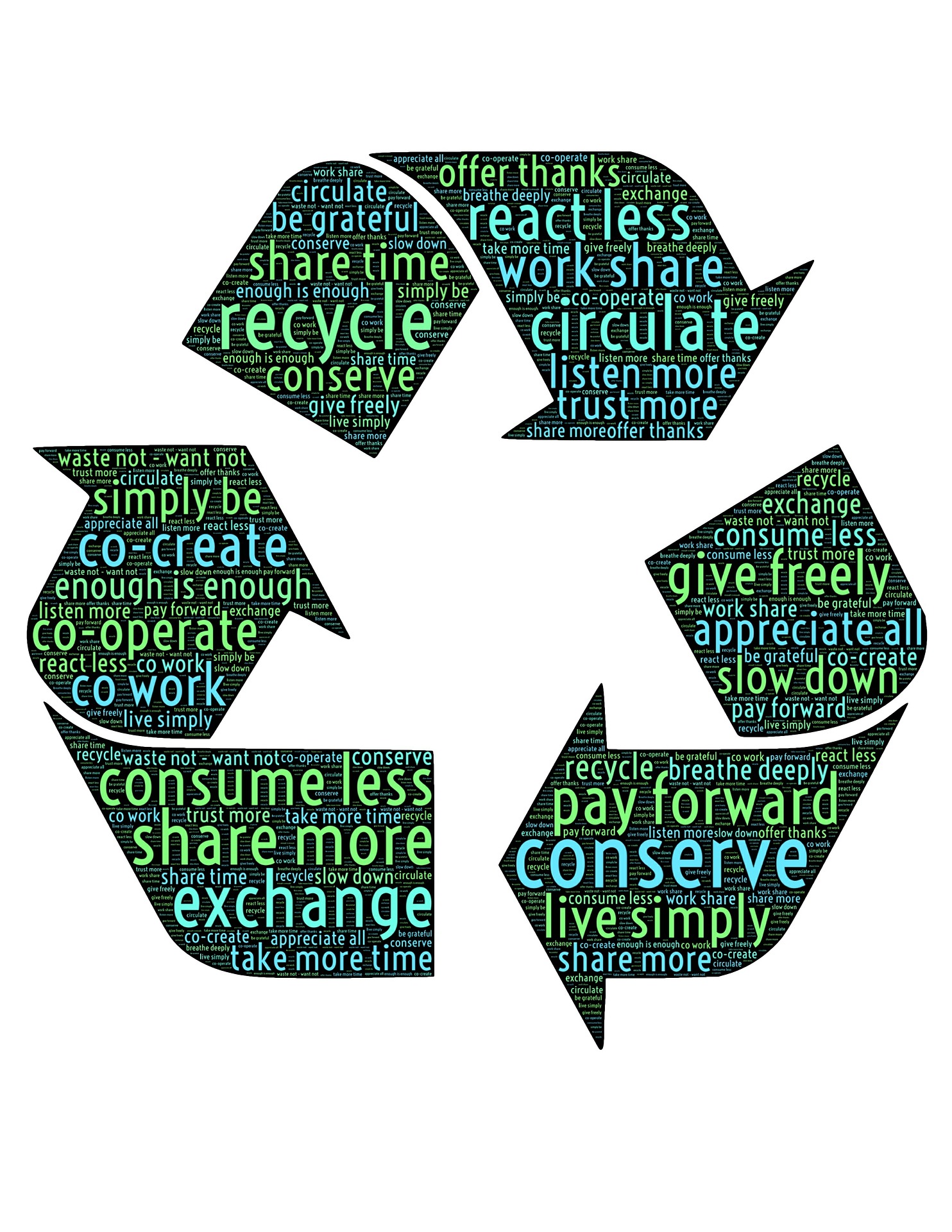 C2G, also refers to companies replacing supplies purchased for daily operations with a sustainable approach. For instance, Walmart just implemented a general purchasing replacement process, where all lighting in their stores are now required to utilize LED lighting, globally. This change is sustainable, offers a lower cost, and a recyclable end of life process.
These are just a few examples. The list of possibilities are infinite based on different business operations. ActaFi helps in identifying such sustainable C2G approaches and implement them successfully across the entire business operation.
Another point to keep in mind is that C2G also refers to companies having zero waste, where waste output is no longer acceptable at their facilities. In example, Subaru North America for 14 years and counting, has had zero waste output from their Indiana facility. Internally, all waste is recycled, reused or converted to energy to support their operations.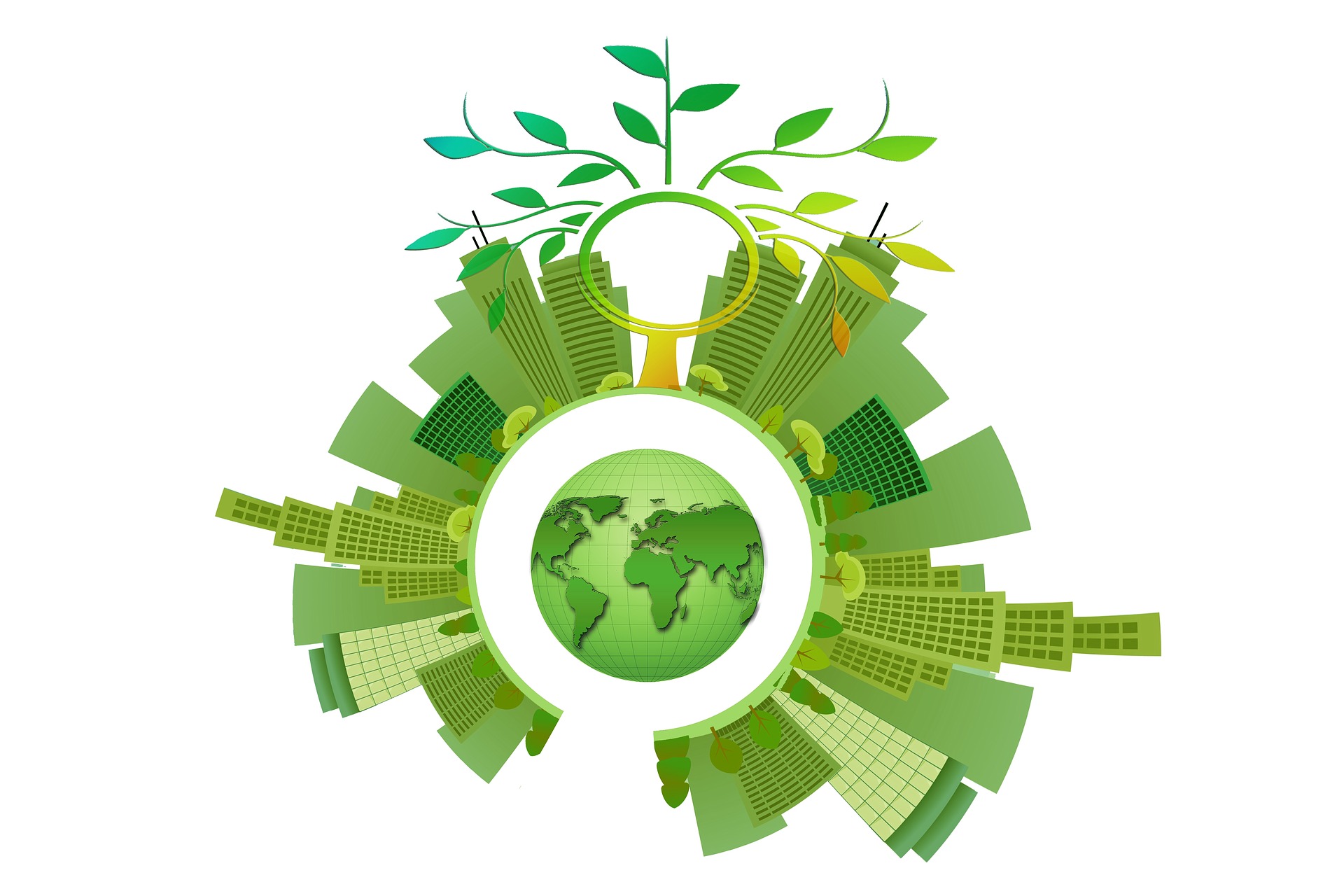 How does ActaFi help build financially sustainable practices?
Review of current supply chain processes, expenses and their global impact

Discussions on how to implement the C2G concept in the business environment

How to reduce costs and meet the C2G concept

How to create new revenue with the C2G concept

Develop metrics for a sustainable business environment