Intelligent Supply Chains
Intelligent supply chains are built on top of relevant data, lots and lots of data, or sometimes referred to as "Big Data". In today's world, smart organizations are those that can leverage its multiple data sources to power successful business decisions.
ActaFi accomplishes this for partner firms with strategies that use creative out-of-the-box solutions and advanced technologies to increase sales, reduce costs, improve profitability, and gain a competitive advantage in its industry. We assist in the transformation of current manufacturing, distribution, logistics, services, and technologies for internal team members, customers, suppliers and vendors to an intelligent supply chain.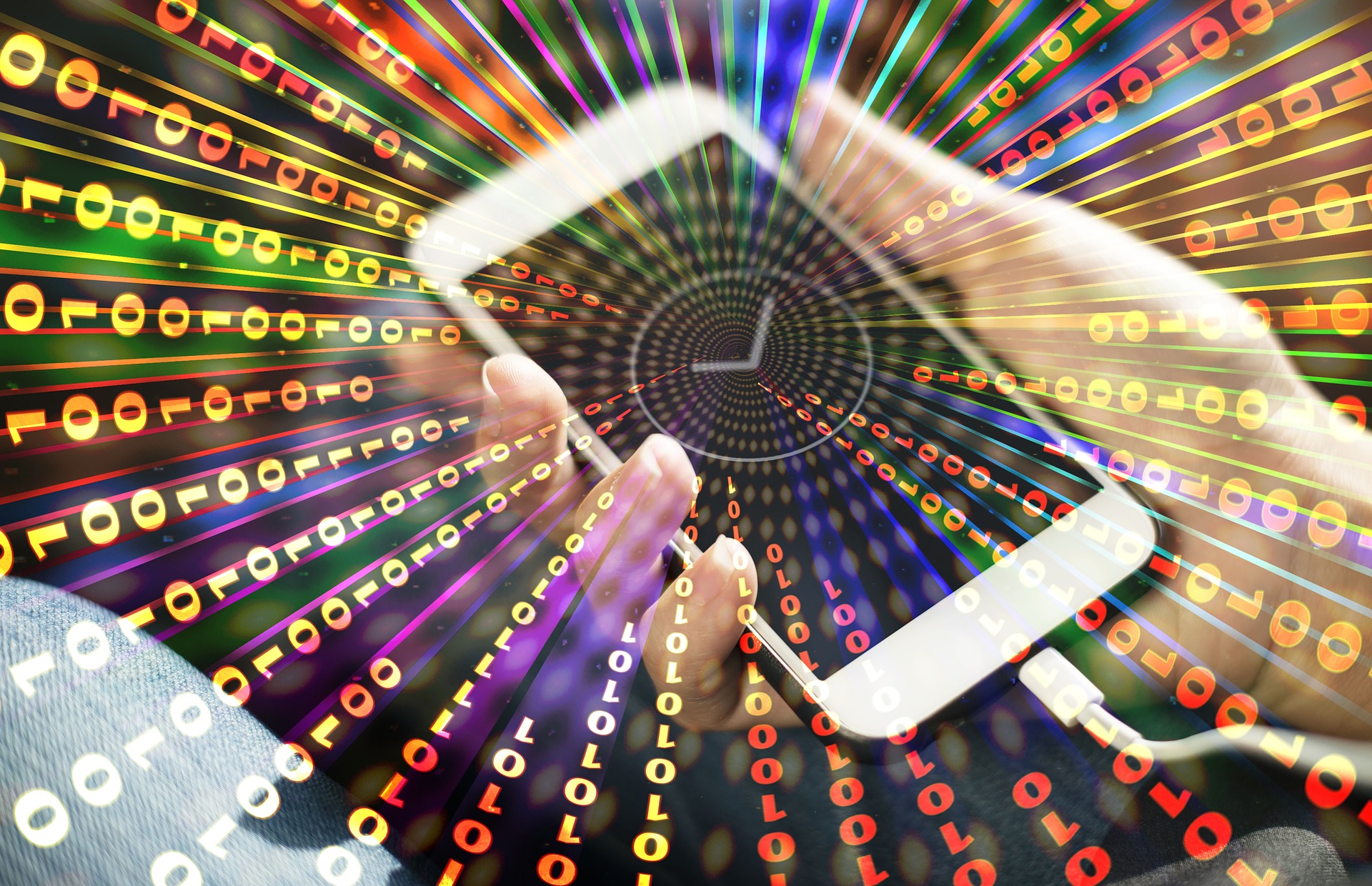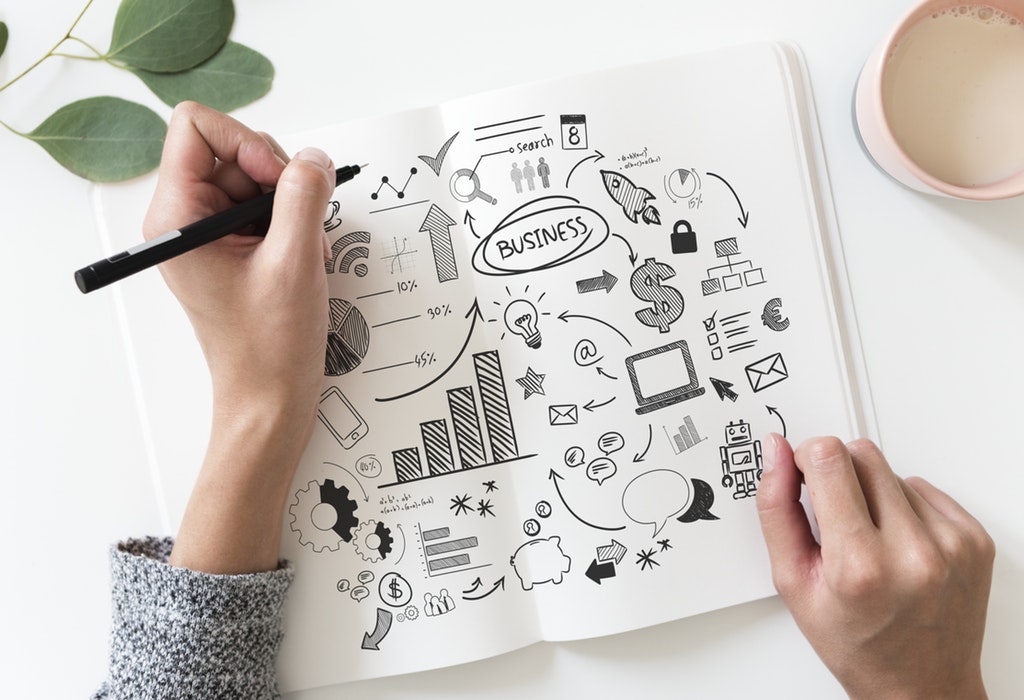 Build Supply Chain Roadmaps in sync with Business Goals
ActaFi helps develop and take ownership in an all-inclusive Business Requirements Documents (BRD's) that capture business goals in its most concise and clearest form. Not stopping there, we help companies, dive a step deeper to craft Functional Requirements Documents (FRD's) that aim to put into practice the processes & structures required for achieving the business goals.