Supply Chain Service Strategy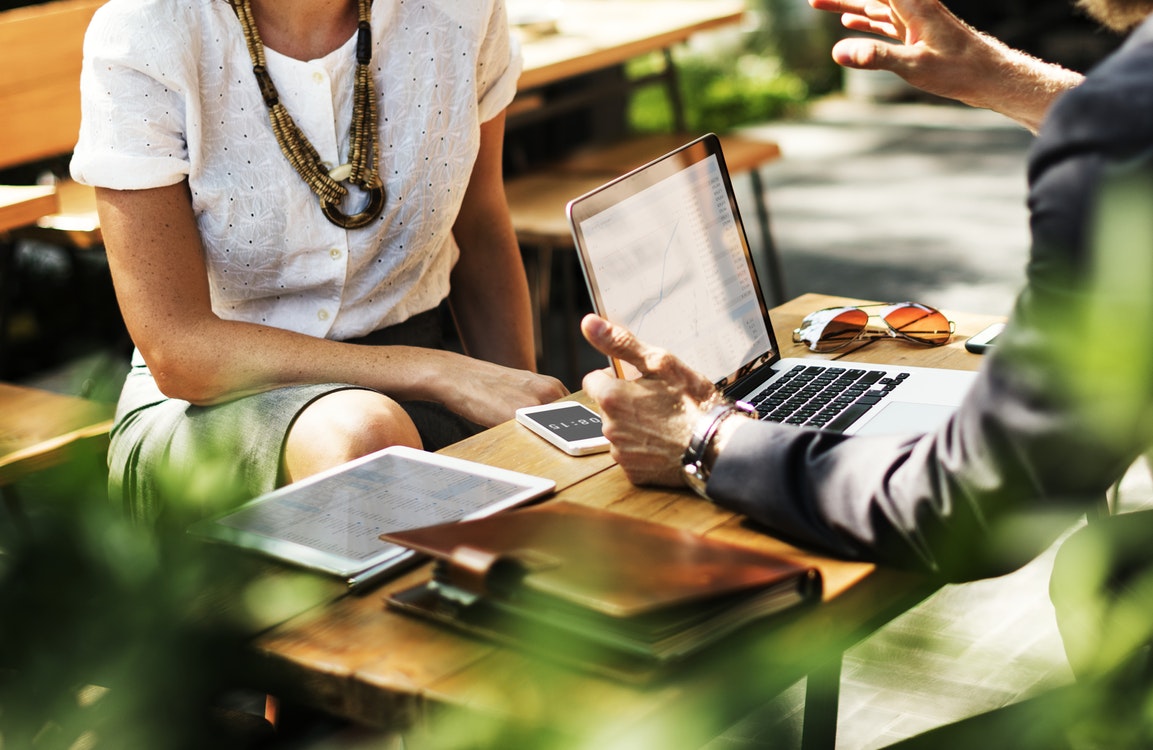 Do you sell services digitally? Or does your business provide customers with services off-line? If you think your startup falls in either one of these business scenarios, a well rounded supply chain service strategy is something you need to work on immediately. Service excellence is a significant focus area to concentrate on for every business. Businesses that strive for such service excellence end up providing consistent value to customers and garnering brand trust, both of which are crucial for startups in their growth phase.
ActaFi works with you to develop and manage the Supply Chain Service Roadmap needed for framing the right service chain that your customers would appreciate. First, we start with understanding your entire business context right by looking at business goals, potential customer base and industry climate with our deep experience in the field. And then, we move on to finding the right service strategy fit that's tuned for success, scalability and sustainability.