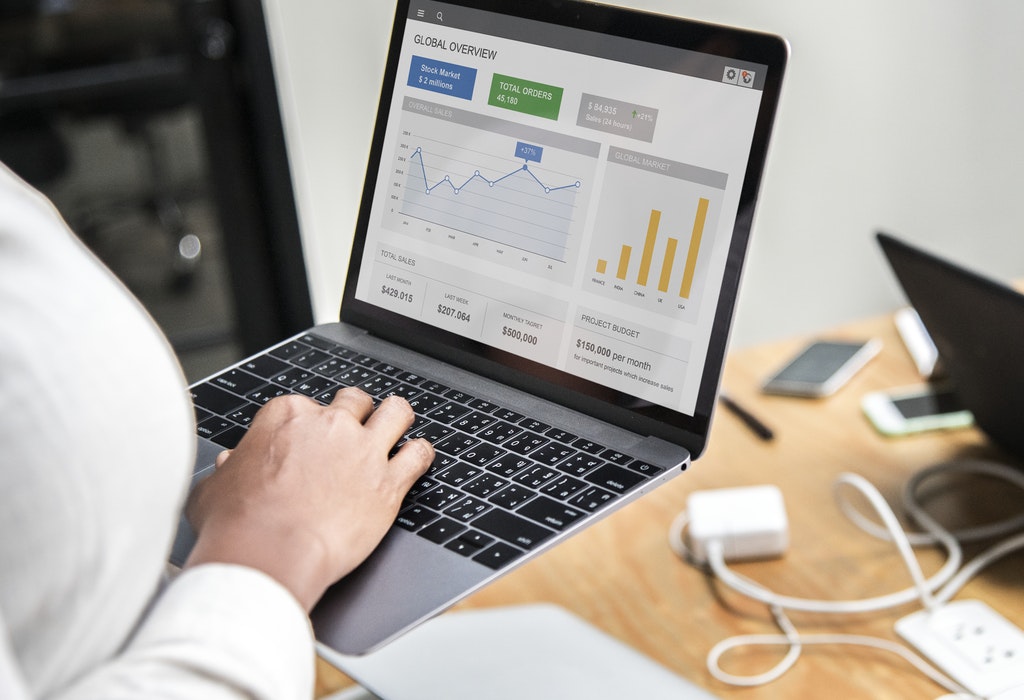 More Innovative and Productive Supply Chains
In this process, we observe other organizations with a larger footprint, a wider global supply chain, and review their connection points, pre and post planning. In post planning activities, supply chains become more innovative and productive.
Alignment of actual demand with production forecasts
The objective of supply chain planning is to align the actual demand closer to the production time frame, thus becoming an on-demand agile and responsive supply chain. The closer the demand to production forecasts, the lower the overall costs, including decreased inventory levels, lower customer care fees, and an enhanced customer experience. Only after supply chain planning, the actual synchronization of procurement, production, distribution and logistics occur. A deeper review of the supply chain planning assists distributors and manufacturers into demand-driven organizations by synchronizing internal and external supply chain processes through processes are more flexible, agile, and can respond quickly to changes in the marketspace.
Focus on organization goals
When scheduled and planned out, organizations are able to meet important milestones in the process. Missed milestones (forgotten steps) can mean wasted resources, and dollars. Supply chain planning standardizes organizations and keeps them focused on their goals. The goal of supply chain planning is to determine an integrated plan for the supply chain that enables planners to allocate demand to individual distributors or factories for further planning and fulfillment. Supply chain planning also ensures that manufacturers optimize their production and procurement activities on an enterprise-wide basis. Strategic supply chain planning must include an action plan with specific tasks, responsibilities and timelines that allows manufacturers to aggregate total demand and centrally plan for the production capacity, supplies required to satisfy the demand.
Business rules to improve and measure efficiency
There are two major elements that has changed and made a difference in traditional supply chain planning. First is the use of supply chain technology, which has had a huge impact on communication and transactional costs incurred, that has led to a lot of meaningful changes in coordination among the members of the supply chain network. The other is increased adoption of just-in-time lean and agile manufacturing practices.
Integrated approach to Supply Chain Planning
ActaFi's Supply Chain Planning Services also positively impacts inventory levels, obsolete and condensed product flow-through and thus addresses emerging demands with an integrated approach. Our services can help you balance demand and supply, and to optimize customer service and inventory levels by continuously planning, in real-time, across organizational boundaries. We optimize your supply chain by integrating internal functions and facilitating collaboration with key business partners (both customers and suppliers) process, organization and technology elements , thereby helping to provide efficient business.