Organizations are demanding real-time Inventory management solutions to meet their ever growing needs from omni-channel distribution to on-demand fulfillment, and multi-site inventory allocation to serial number tracking all within the supply chain.
Inventory Management synced to Organization's business needs
While inventory management controls and monitors the organization in terms of unit quantities and associated financial dollars, the supply chain moves the unit quantities throughout the organization based on available and selected workflows and at applicable financial costs. Forecast and vendor analysis are two of a wide range of options that empower inventory team members to determine the best way to control inventory according to an organization's unique needs.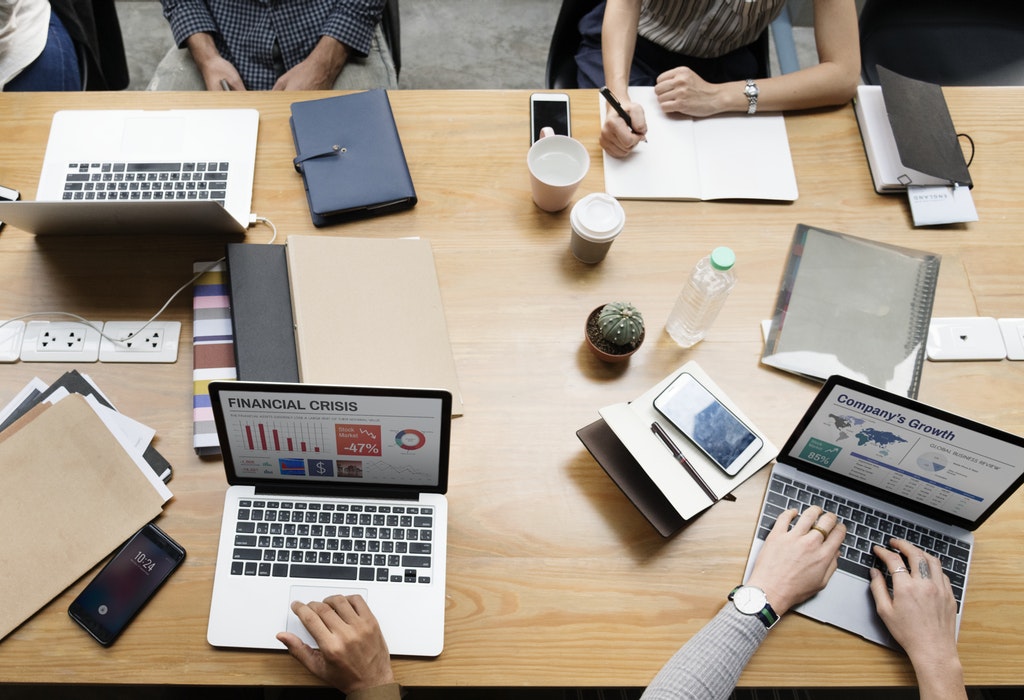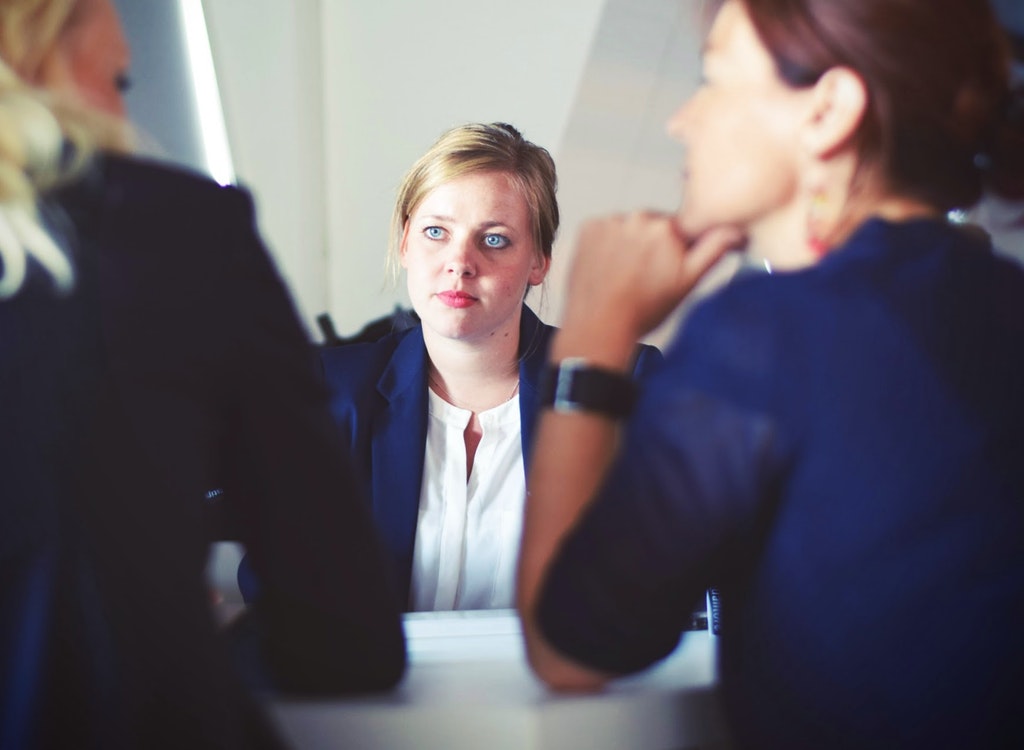 Enabling superior Customer Service
Organizations are guided with proven techniques and provided with accurate information to maximize their inventory investment. Business critical information concerning quantities available to sell, committed quantities against customer sales orders, and on order from vendors, for all warehouse locations or branches is accurate, up to date and accessible at all times. Inventory management solutions assist organizations in keeping the right amount of inventory in stock, at the right location, enabling superior customer service and increasing order fill rates.
Keep track of inventory levels throughout Supply Chain
Continuous management of stock at all company locations allows the organization to access inventory levels throughout all warehouses and transfer orders to locations where inventory is available. The receiving process updates inventory availability immediately and triggers the allocation of received product to customer back orders.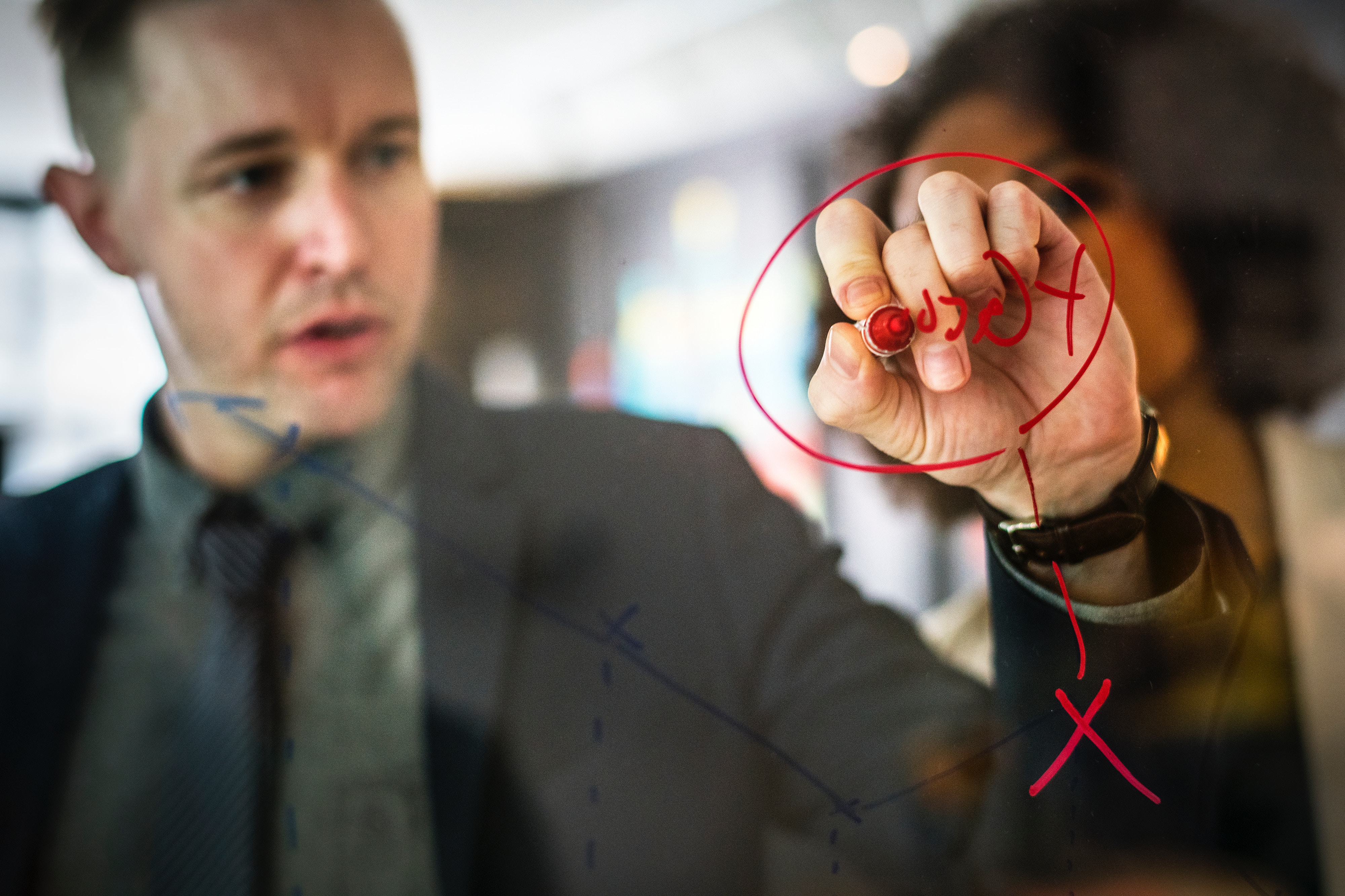 Key inventory management advantages:
Financial costing and pricing options

Full physical inventory counts

Substitute items, interchangeable items, related & accessory items, product groups

Multiple units of measure

Creation, tracking of Assemblies, Bill of Materials

Track available quantities throughout the supply chain

Transfer product to other internal locations real-time

Warehouse, bin location, lot number and serial number control options

Allocation workflows for customer back orders

SKU transaction history: Sales and Purchases

Internal (Order Management, Procurement, Accounting) and external integration (Online, Suppliers)

Audit trail for all movements
ActaFi reviews, aligns and manages your inventory management + corporate strategies. We also assist you in placing an ideal inventory management system that fits the organization through our deep knowledge and expertise in the field.We find the best strategies that are suited for your organization in terms of cost and efficiencies.