Today, organizations are being inundated with data, all types of data.  Traditional supply chains and ERP systems were not made to collect, nor hold these type of data sets; however in recent years, the quantity of data captured has increased exponentially, produced at every turn in the end-to-end supply chain.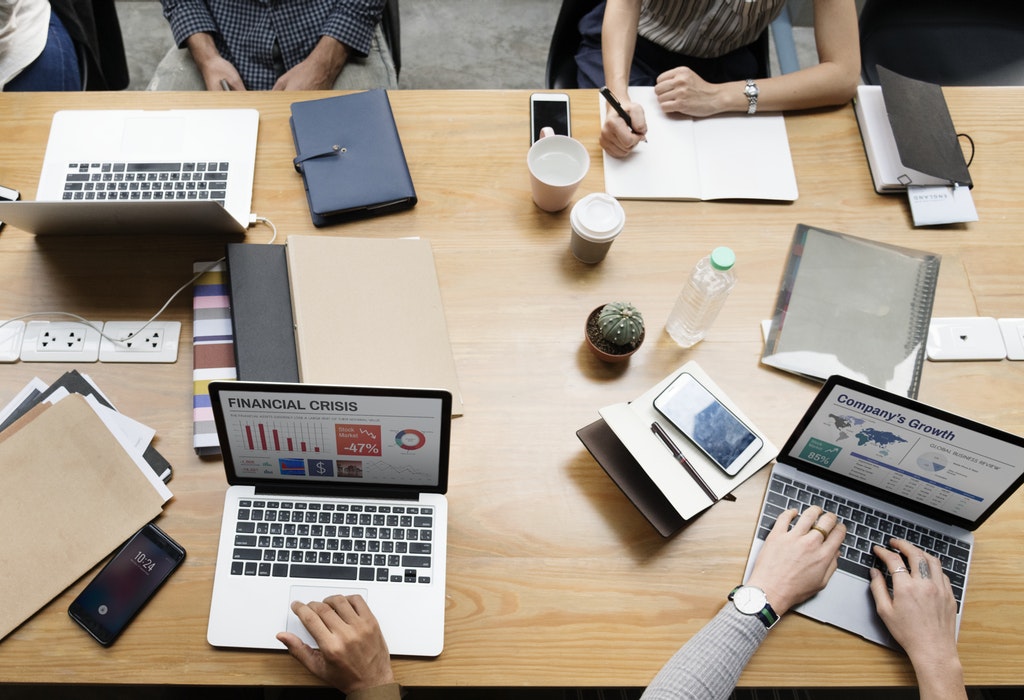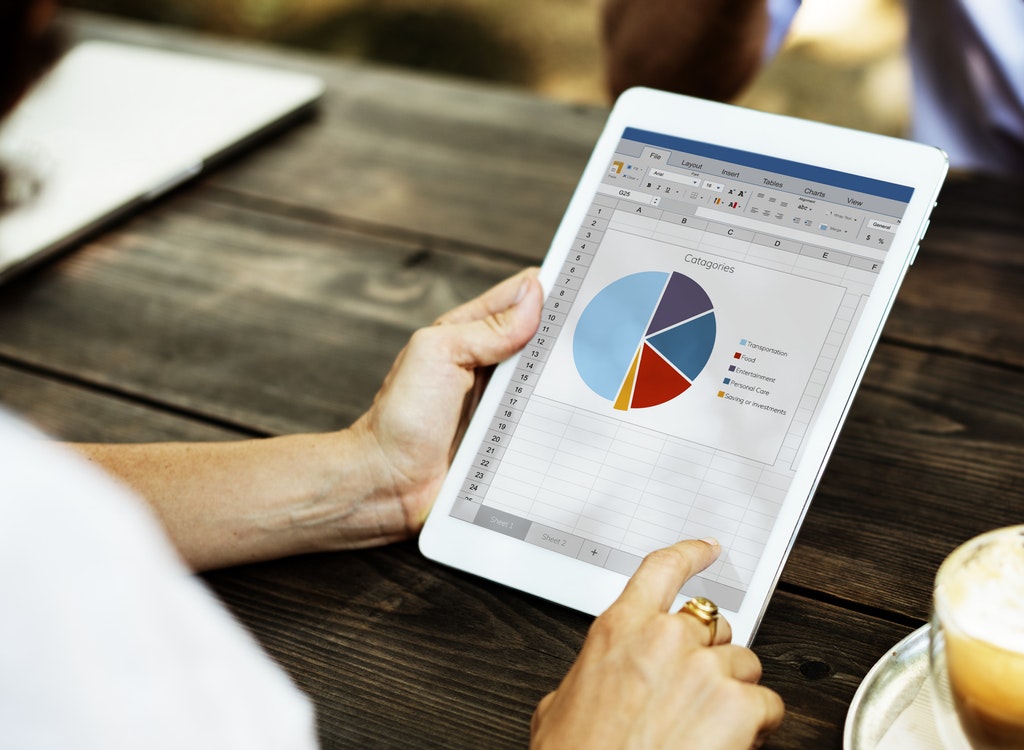 Information-driven supply chains are key to success. To optimize supply chain performance organizations have to properly track and manage supply chain data to increase their ability to make informed decisions.
This fundamental shift in data capture has empowered the organization now to utilize new self-service techniques to capture, organize and analyze these data sets throughout the organization. The primary goal is to empower the organization through their own data collection, rather than having to outsource these tasks to dedicated data technology teams. This practice dramatically adds value across the supply chain real-time.
Supply chain professionals are struggling to handle the huge datasets and now are trying to figure out how to collaborate with them.
With our deep knowledge and proven techniques, ActaFi enables data driven organizations through Business Intelligence and Data Management technologies.
Capturing real-time data from the Supply Chain, in an easy to use format

Enabling organizations to manage exponentially increasing data

Providing solutions for handling data

Building metrics that are relevant for organization's success

Organizing the data for current and future applications