Traditional order management is the administration of business processes related to orders (sales) for goods or services via an order management system (OMS), which automates and streamlines order processing for organizations.
At a minimum order management integrates with the sales, fulfillment and accounting teams to provide a 360 degree view of a customer's quote to cash (Q2C) cycle throughout your supply chain.
Today's order management cloudware receives orders from multiple sales channels, on multiple platforms including Face to Face (F2F), Phone, Mobile, Email, Ecom, Self-Service Portal, POS (Point of Sale), EDI and Blockchain, and provides a comprehensive and detailed view of all channels within one customer record.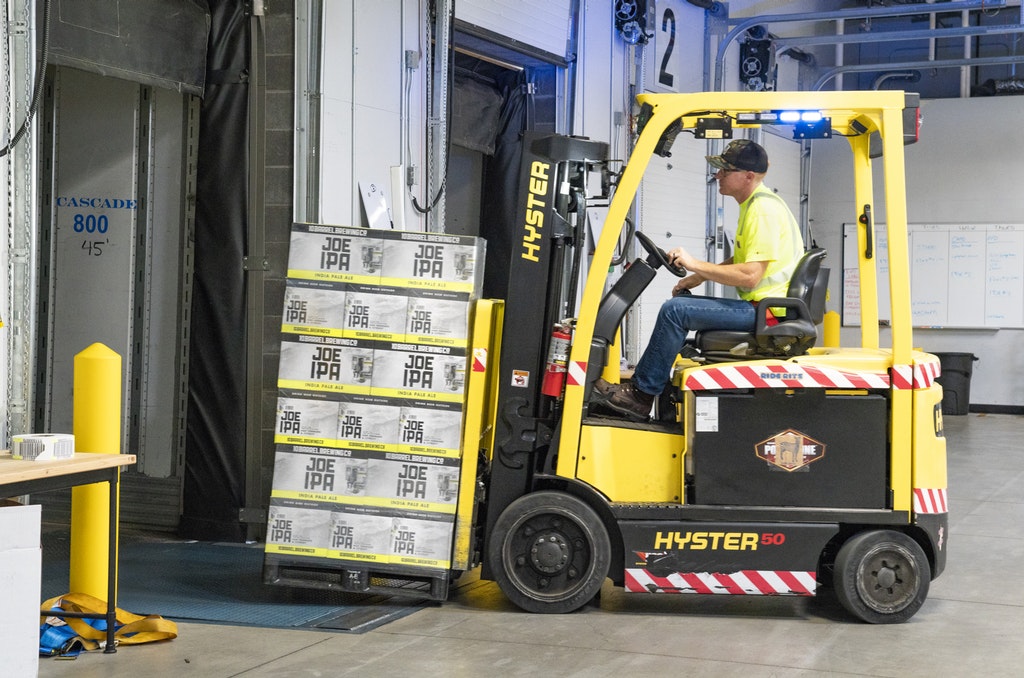 Order management helps improve customer service and increase revenue
Customer care teams can access real-time, organization-wide inventory availability, and the system automatically references a customer's unique processing option. This occurs while product promotions and other suggested up-selling prompts help the customer service representative expand your average order value. Various order types, multiple inventory sourcing options, and flexible pricing options are also available.
Order management enables multiple workflows
Order management covers multiple workflows from stock & ship to drop ship, and manufacture & ship to assemble & ship. From order capture and order allocation to payment processing and customer invoicing, order management automates the end-to-end order process.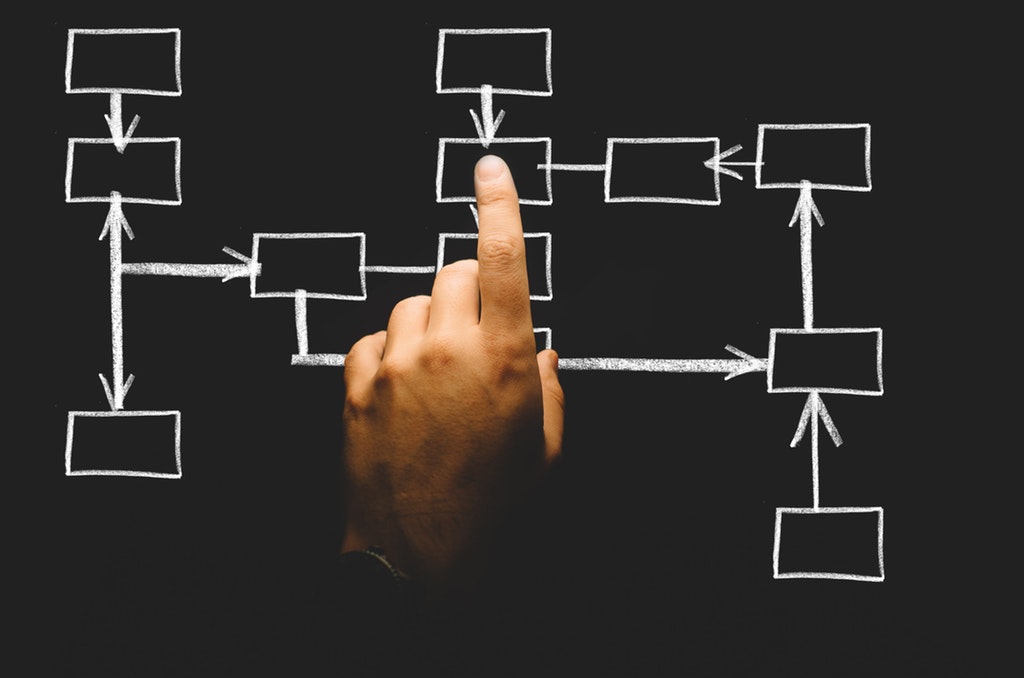 Ease of access to information and Flexibility
Additionally, order management automatically receives Ecom (DTC) and Self-Service (B2B) orders and establishes automated connections with your customers. With just a internet connection, customers can easily place orders, check stock availability, look at their account status and determine the status of their orders. Today, customers expect the flexibility of being able to access information and enter orders from practically anywhere, real-time.
Agile order entry, review and maintenance

Sell on all Sales platforms – B2B, B2C, D2C

Unlimited Customer data lookup capabilities

Real-time order status and inventory availability

Weight capture for items sold by weight

Buy, sell and stock products in different units of measure

Credit checking for on-terms accounts

Logistics management integration for the top three (UPS, FedEx, USPS) plus any others

Sales commission tracking

Fully integrated with third party Point of Sale (POS) applications

Credit, Debit and Alternative Payment Processing methods

Quote to Order conversions

On-Demand, Made to Order processing

Audit trail tracks all changes to an order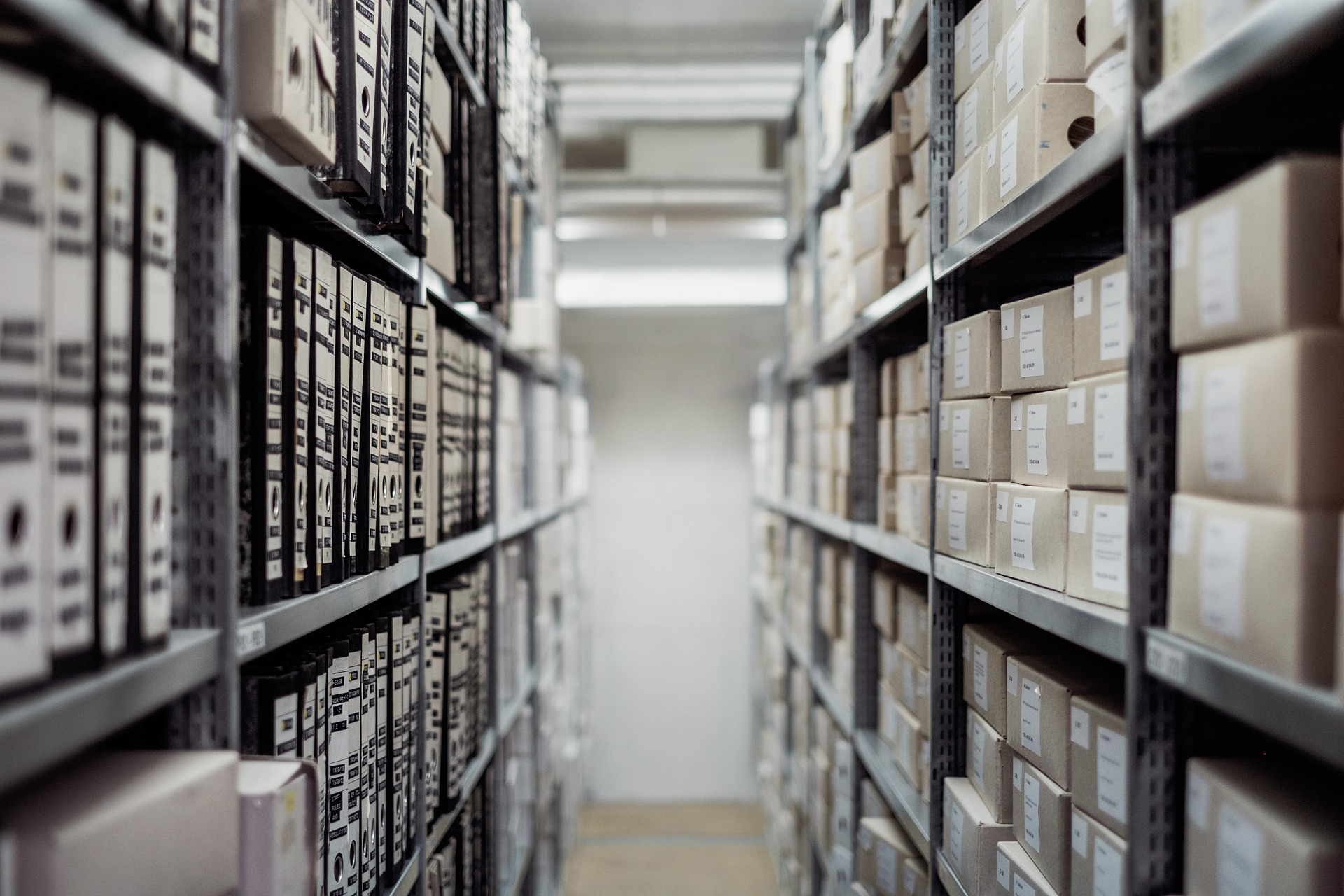 ActaFi will review and align your order management + corporate strategies to provide a framework for: